Park Updates
Follow along with improvements in and around the Park District.
Click on the following links to learn more!
Current Parks / Facility Improvements
**Park Systems are open to the general public, with residents maintaining 6ft social distancing, mask requirements, and 50 person max occupancy per play area**
Follow link above for updates on Birch OSLAD project.
2021 Court Repair and Coloring Coating in Multiple Locations
Bid was awarded to American Sealcoating of Indiana. Project start likely in early July.
2021 Parking lot Crack Fill and Seal-coating at Multiple Locations

Bid was awarded to Maul Enterprises.
Crackfill and Sealcoating has been completed for Triphahn Center, Fabbrini Park, Canterbury Park Place, and Canterbury Fields Park.
Previous Parks / Facility Improvements
Project construction is completed. Only remaining work includes the furnishings inside the restroom, and a few outdoor amenities.
Only engineering and planning will take place in 2020 with construction of the park in 2021.
Ice Rink 2 Renovation at the Triphahn Center
Princeton Park Renovation
Fabbrini Pickle Ball Conversion and Court Coloring
Court coloring and conversion is complete!
Parking lot Crack Fill and Seal-coating at Bridges of Poplar Creek, Cannon Crossings, and Freedom Run Dog Park
Freedom Run Dog Park crack fill has been completed.
Cannon Crossings crack fill is complete.
Bridges of Poplar Creek parking lot and maintenance driveway have been completed.
The Club at Prairie Stone Renovation
The new fitness area, new yoga studio, new stretching area, painting, new carpet and lighting have all been completed.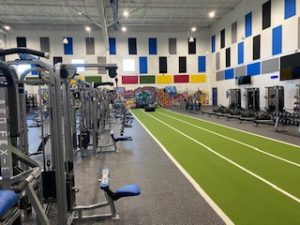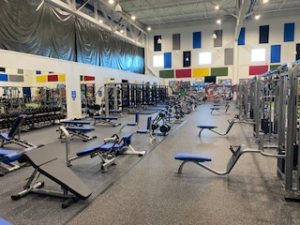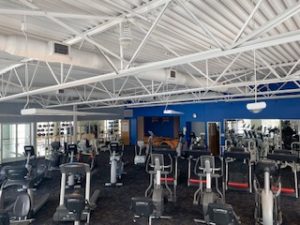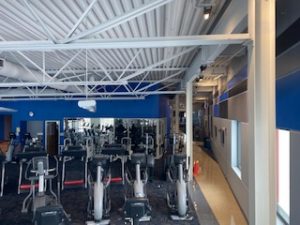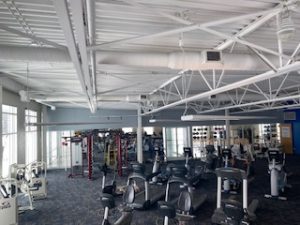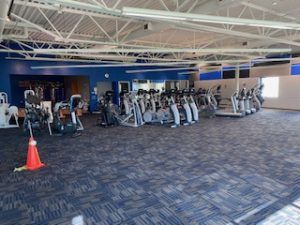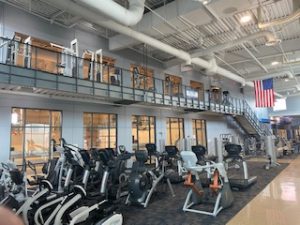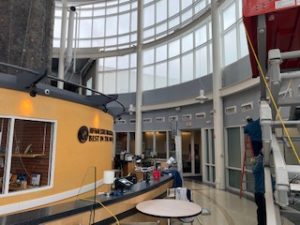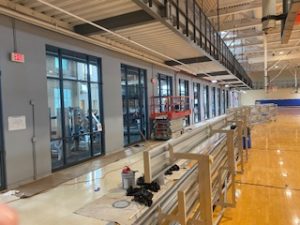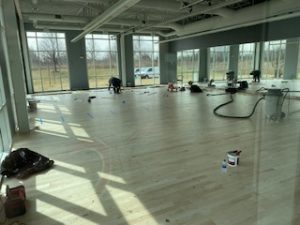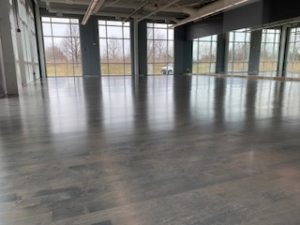 Conservation Projects
---
Previous Parks / Facility Improvements
Ice Rink 1 Renovation at the Triphahn Center
2019 Playground Updates – Highland Park
2019 Playground Updates – Willow & Community
2018 Playground Updates – MacArthur & Armstrong
---
Questions?

For further information, please contact Dustin Hugen at (847) 285-5465 or dhugen@heparks.org