Friends of HEParks Foundation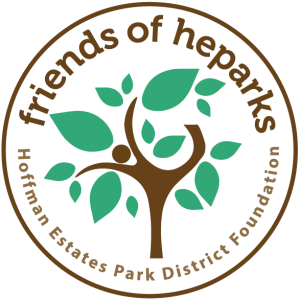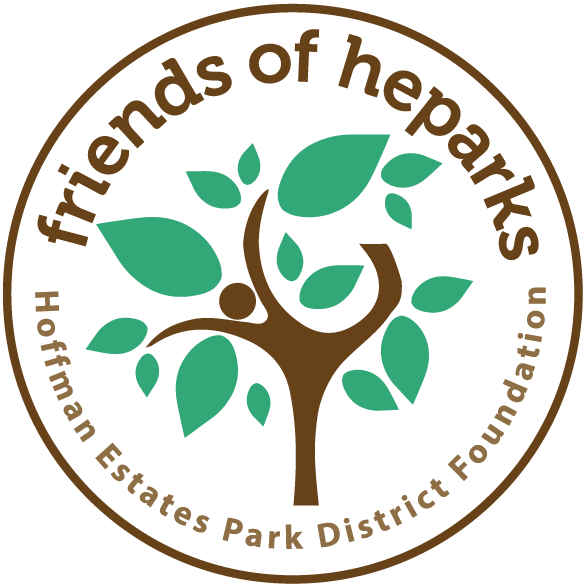 Friends of HEParks is the charitable arm of the Hoffman Estates Park District. The foundation was created to enhance the quality of life for all community members by helping provide the best in parks, facilities and recreational opportunities. All donations to the Foundation are tax deductible as defined by Section 501(c)(3) of the Internal Revenue Code. Donations or in-kind gifts may be contributed for specific purposes, or may be unrestricted to provide assistance where most needed.
Who Are We?
It is in the best interest of our whole community to encourage a healthy lifestyle for all. The Friends of HEParks Foundation is a dedicated group of community volunteers who raise money so that more residents can participate in and enjoy recreational opportunities, regardless of their social, physical or economic circumstances and limitations. Studies have shown that physical activity and recreation are imperative to maintaining health. It is the mission of the Hoffman Estates Park District and the Foundation to promote the health and well-being of residents through first class facilities and programs.
What Do We Do?
The Friends of HEParks Scholarship Fund seeks to strengthen community and family ties by providing a funding source to finance recreational scholarships to at-risk families in the Hoffman Estates community, while also funding special recreation projects. The recreational scholarships help families facing financial hardships with an opportunity to enjoy the same recreational and leisure opportunities as their neighbors. The Friends of HEParks Scholarship Fund also helps fund needed community programs that enhance the physical, recreational, educational and cultural life for Hoffman Estates residents, wheelchair accessible school bus for summer camp and community field trips, jumbo movie screen for free family movie nights.
Apply for a scholarship here: Financial Assistance Foundation Scholarship Application
We hold several events each year:
Girls' Night Out
Scott R. Triphahn Friends of HEParks Golf Outing
Cancellations/Refund: Cancellations/refunds can be requested up to one week prior to the date of the event. After that time, any fees paid will be considered a donation/gift to the foundation in accordance with the 501(c)3 laws. Tax receipts will be provided upon request.
---
THANK YOU to our FOUNDATION SPONSORS!
GOLD SPONSORS:
---
SILVER SPONSORS:
---
BRONZE SPONSORS:
---
What is the Friends of HEParks Foundation?
---
Contact for Friends of the HEParks: 847–885–7500 x633, friends@heparks.org