Vogelei Park
650 West Higgins Road – 847-285-5440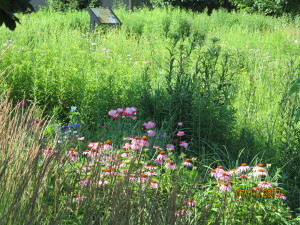 The outdoor green space at Vogelei Park was developed by the Hoffman Estates Park District to provide hands-on, interactive learning experiences for all ages in a predominantly outdoor setting. The programs and events, play areas, and even landscaping has been designed to provide visitors with an enriching selection of passive and active opportunities to foster awareness of our environment and heritage. The shelter at Vogelei Park is available to rent.

Vogelei Park Barn – Home of Gymnastics Programs and The ESports Zone

670 West Higgins Road – 847-285-5440 
E-Sports Zone
Located within the Vogelei Park Barn – 650 Higgins Road, the E-Sports Zone is staffed by game hosts during operating hours. Gamers can come in to play the latest and best games on PC, PlayStation 5, Xbox X, and Nintendo Switch consoles while engaging with local players in a safe and staff-run facility. Play is available for gamers ages 8-18 years. Learn more
Monthly Membership and day passes available.
Gymnastics Programs
The upstairs portion of the Vogelei Barn contains the dedicated gymnastics studio. Programs are offered year-round for ages 1+. Learn more