Hockey Lessons and Leagues
In today's world, the choice of who coaches your children is of paramount importance. We take this responsibility seriously. Under the leadership of NHL Stanley Cup winner Brent Sopel, our experienced coaches focus on holistic development—nurturing skills and character alike. Whether your child is a beginner or an aspiring athlete, we offer affordable hockey that meets diverse needs.
Hoffman Estates Park District's Pro Coaching provides Ice Skills and Life Thrills.
---
Prior to participating in hockey development programs and leagues, players must complete Snowplow Sam, Hockey Tot, or Beginner Development. Ice skating programs are offered year-round and students can begin classes at any time.
Contact Shannon McGreal our Ice Operations Associate to learn more at smcgreal@heparks.org or 847-285-5478.
---
Fall Competitive Team Hockey Leagues
Wolf Pack Hockey
The Wolf Pack Hockey Club is a member of the NWHL (Northwest Hockey League) in the Chicagoland area. This is a fun, competitive league where age levels with more than one team must be drafted to be as even as possible. In addition, players must receive balanced ice time as best as possible. The league is ideal for the player as a stepping stone to playing travel hockey or for the player that likes competition but does not want the commitment and expectations of travel play. Players are eligible on a first come basis until team rosters are full.
---
Wolverines Girls Only Hockey
Some of the most knowledgeable and best coaches anywhere give our players the best on and off-ice foundation for long-term enjoyment in the game.
All players must also register for a USA Hockey membership. Sign up now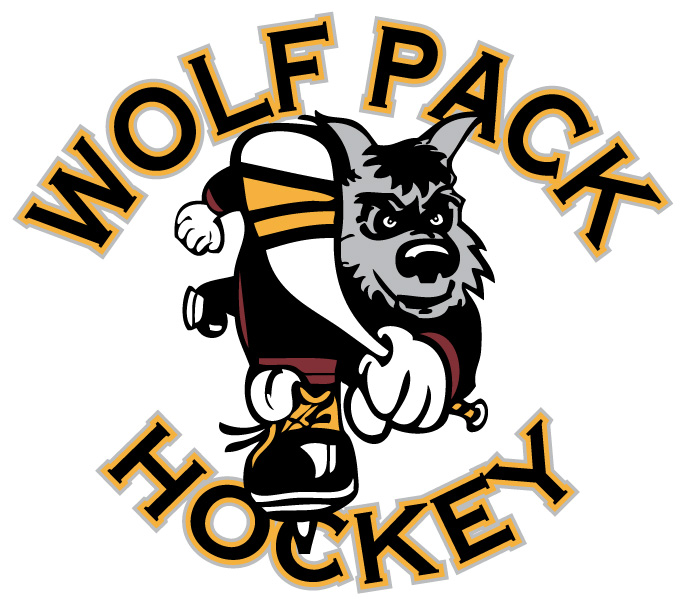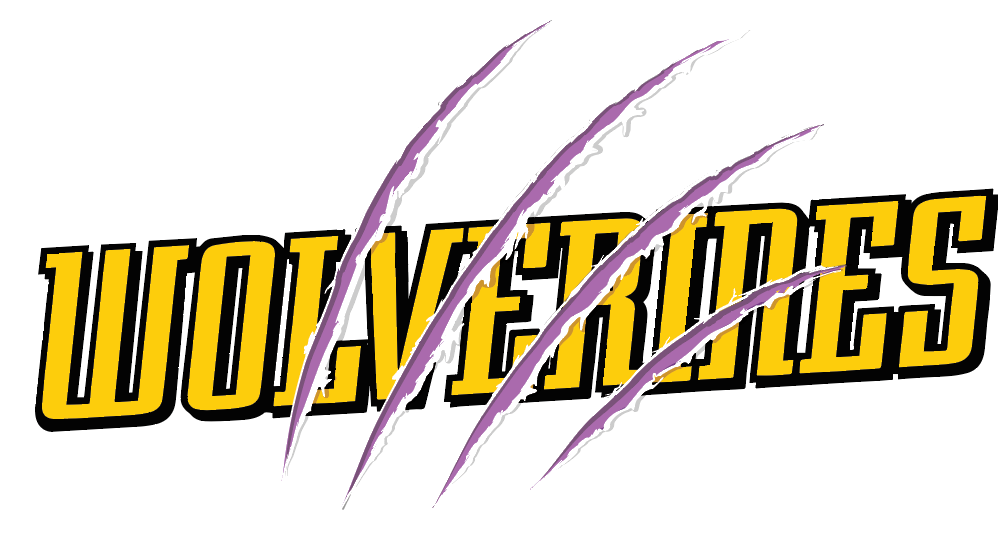 ---
Wolf Pack Prime
This program is INVITE only. You must have received an email from a coach with an invite to register. this is perfect for those passionate players interested in playing more hockey in addition to the NWHL leagues. Players will participate in three local tournaments, along with a weekly practice.
---
Wolf Pack Hockey Skills Development
For players that have graduated from Level 1. Full equipment hockey skill training. Players develop skating and stick handling skills through small games and training. The goal is to prepare players to advance to joining a Wolf Pack hockey team.
Players are to supply USA Hockey approved hockey helmet with full face mask and a stick (purchase low-cost stick that comes up to nose without skates and has a minimal curve). All other equipment is available up to certain sizes. (4-14 years – Triphahn)
Jr Wolf Pack Starter Skating Program
For players that have never skated or are very new to skating.
This program is designed to give all young starter hockey players the essential skating foundation to progress into the renowned HE Parks Development Program.
Players are placed in appropriate training groups within the lesson. All players must wear at least a bike helmet. (3-12 years – Triphahn)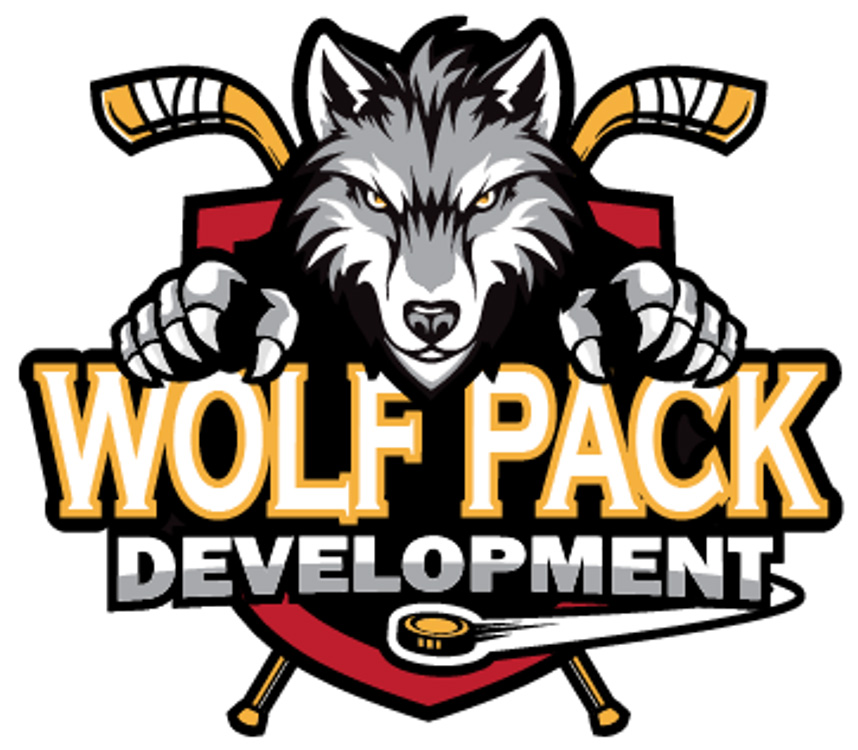 ---
Beginner Development
For older players with limited on ice experience. Great opportunity to get started in the wonderful sport of hockey. The goal of this class is to prepare kids with basic skills to advance to level 1. This class is in place for children who are too old to take Tot Hockey.
Tot Hockey
Tot hockey is for a new skater or someone with little skating experience. Tot hockey will put your skater on the beginning path in the Wolf pack hockey program. Tot hockey is similar to Snowplow Sam Learn to Skate class, but with hockey elements added in. Featured elements in the class are: getting up off the ice, proper way to move on the ice, push and glide, proper body positioning, and learning to stop. Skaters will need a helmet, and gloves\mittens to be on the ice. Knee and elbow pads are highly suggested as well.
---
Triphahn Center is now on Live Barn
Watch your hockey player live using the Live Barn service. This subscription service lets you watch and even share video clips from games and practices. Use code FFD6-ACCA for 10% off your monthly subscription.
---