Board of Commissioners
The Hoffman Estates Park District is governed by seven elected commissioners, representing the recreational needs of the community for four year unpaid terms. Park Commissioners have the power to levy taxes within prescribed limits, establish or change Park District policies, sign agreements, award contracts and possess all of the powers similar to those of a board of directors for a public corporation. The Park Board also hires an Executive Director to manage the day-to-day affairs of the Park District. The Executive Director hires professional staff to assist in managing operations. The Executive Director also works to keep the board of commissioners informed of the happenings within the Hoffman Estates Park District.
Contact our Board of Commissioners
To email a Commissioner, click on the name by their picture at heparks.org or you can call 847-781-3633.
Board Meetings
Board Meetings are held on the 4th Tuesday each month at 7:00PM at Triphahn. View our schedule, agendas and minutes.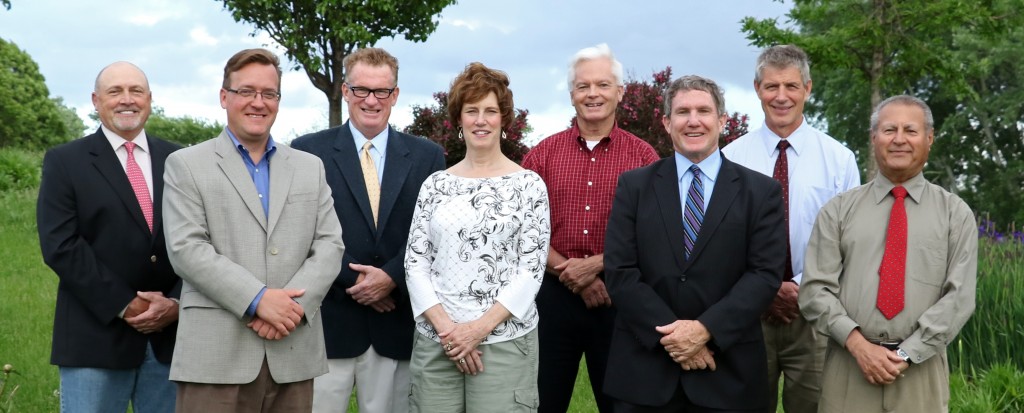 Mike Bickham is President of the Park Board. He has previously served as Vice President, Treasurer, and chaired the Administrative & Finance and Recreation committees. Mike has been a resident and involved with the Hoffman Estates community for nearly 15 years, beginning as a Community Representative with HEPD and subsequently serving on all committees. He has also served on the Village's Youth Commission and Chamber of Commerce Government Relations committee.  In 2011, he was appointed to the Park Board and then elected in 2013. He and his wife Heidi have 2 daughters who continue to be active in HEPD through camps, dance, golf, youth theater, etc. Mike's professional career spans 20+ years working with Fortune 50 companies that includes a Client Services Vice-President role with JP Morgan Chase commercial banking and managing contractual compliance for Walgreens' Accounting & Finance Service Provider. He presently manages a team servicing healthcare clients at Walgreens. In 2015, Mike received Master Board Member status through the Illinois Association of Park Districts (IAPD) recognizing committee involvement, pursuit of board member educational opportunities, legislative advocacy and achievements at the local, state and national levels in the field of parks, recreation and conservation.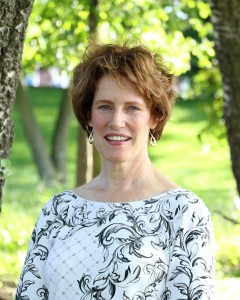 Lili Kilbridge, Vice President
Lili is also the Vice Chair of the Buildings & Grounds Committee. Elected to the Board in April 2007, Lili previously served as Chair of the Forward Planning Committee and Vice Chair of the Administration & Finance Committee. She has also served as the Board President, Assistant Secretary and the Chair for the Buildings & Grounds Committee. Lili has been in parks and recreation her entire professional career, having worked as a Center Director in Oak Park, and then for the Forest Park Chamber of Commerce, first as their special events coordinator and later as their Executive Director. In 1989 she accepted the position as Stables Director for Palatine Park District.  In 1998 she joined the National Recreation and Park Association (NRPA) where she coordinated all the activities of the National Aquatic Branch. She was also Acting Director of the Great Lakes Region while NRPA was in the process of reorganizing. For two years, Lili was National Development Director for Starfish Aquatics, an aquatic risk management and training agency. During that time, Lili worked with park districts, private fitness centers, military bases and municipal agencies across the country helping these organizations manage their staff and facilities more efficiently and safely. Lili was instrumental in introducing new lifeguard training methods to many Chicago Area Park Districts.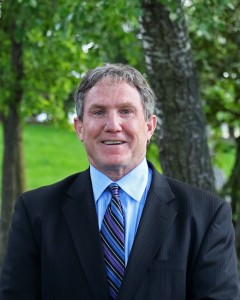 Robert Kaplan, Treasurer
Robert Kaplan is Treasurer of the Park Board and serves as Chairman of the Administration & Finance Committee. He has previously served as a Community Representative with the Park Board for 10+ years before being elected Commissioner in 2015.  Robert has served on all committees of the Park Board:  Administration and Finance, Recreation, Buildings and Grounds, and was on the Forward Planning Committee that worked on the 2014-2019 Comprehensive Master Plan.
Robert and his wife Shannon have resided in Hoffman Estates since 1991 and have two grown children, Jacob and Claire. They have participated in, and enjoyed, the Park District's many programs, including preschool, art classes, boys and girls team sports, adult fitness, and the golf course. He coached Football, Baseball, Softball, Basketball and Soccer while his children were participants in those programs.
Robert is a local attorney, having an office at the Heritage Bank Building in Schaumburg.  He has an MBA from Roosevelt University, is active in the local Bar Association, and is a current Board Member and past President of the Beth Tikvah Congregation in Hoffman Estates.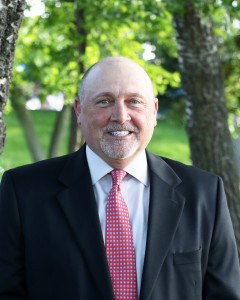 Ron Evans, Assistant Secretary
Ron Evans is the Assistant Secretary of the Board and serves as Chair of the Recreation Committee.  Previously Ron served as Vice President and Assistant Secretary of the Board.  He also served as Vice Chair of the Recreation Committee, the Forward Planning Committee and the Buildings & Grounds Committee.  He was sworn in as Commissioner to fill a vacated seat in 2011 and was elected to serve as Commissioner in 2013.  Ron has served as Community Representative for the Recreation Committee since 2009 and board member for the Links of Poplar Creek for the last 6 years. Ron has been a resident of Hoffman Estates for more than 20 years and has a daughter and son, both grown. Ron recently retired from his position as Commercial Sales Manager for a major tile distributor and can be found enjoying the outdoors with his family, hitting golf balls, hunting, riding bikes, and on occasion, will find him thrift store shopping.
Pat is also the Vice Chair of the Recreation Committee and Vice Chair of the Administration & Finance Committee. He was elected in April 2013.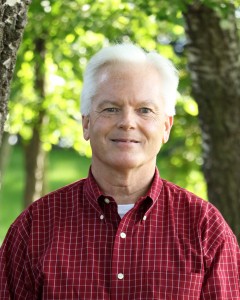 Pat McGinn, Commissioner
Pat McGinn, elected in April 2013, is a Commissioner of the Park Board and also serves as Chair of the Buildings & Grounds Committee.  Pat previously chaired the Recreation Committee and has been vice chairman of the Recreation Committee and Administration & Finance Committee. His first involvment at the Park Board level was as a Community Representative for the Administrative and Finance committee. Prior to this, he was actively involved with the HEPD for over 15 years as a volunteer coach for the in-house soccer, basketball, and baseball programs. Afterwards, he continued on by coaching several girls' travel soccer teams and also ran the Hoffman Estates girls' feeder basketball program for four years. Professionally, Pat was in the sporting goods industry for almost 30 years including stints with Nike International, Wilson Sporting Goods, and Maurice Sporting Goods in Northbrook.
Kaz Mohan has served on the HEPD Park Board since 2003. He previously both Treasurer and Vice President of the Board. Kaz also served as Chair and Vice Chair of the Building & Grounds Committee, Vice Chair of the Administration & Finance Committee, Vice Chair of the Buildings & Grounds Committee as well as Chair of the Recreation Committee. He was also Commissioner for the Youth Project Advisory. Kaz has been very involved in Hoffman Estates, serving on the Village's Environmental Commission and the Capital Improvement board. As Chairman of the Recreation Committee, he offered insight and direction on recreation opportunities for the community. Kaz is a veteran of the Illinois Department of Transportation, where he has worked as an engineer for more than 20 years.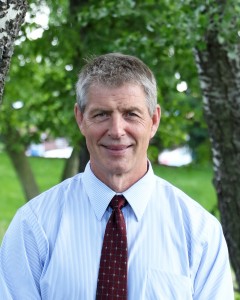 Dean Bostrom, M.S., C.P.R.E., Executive Director & Park Board Secretary
Dean Bostrom has been in the parks and recreation industry since 1982, and has been Executive Director at the Hoffman Estates Park District since 1997. He holds a Bachelor of Science degree in Therapeutic Recreation from Illinois State University and a Master's of Science in Park and Recreation Administration from the University of Illinois/Champaign-Urbana. He earned the distinction of Certified Parks and Recreation Professional in 1990 and was among the first park executives to earn the distinction Certified Parks and Recreation Executive in 2011. He is a founding member of Friends of HE Parks Foundation, started in 2000. He led the Hoffman Estates Park District to earn the Distinguished Park & Recreation Agency Award for years 2000-2005, 2006-2011, 2011-2016, and 2017-2022. In 2009, he was named Honored Professional of the Year by the Illinois Association of Parks Departments and that same year, under his leadership as Executive Director, the HEPD won the prestigious national Gold Medal Award from the National Recreation and Parks Association. Achieved national accreditation (CAPRA) 2013-2017.