Senior Programming

A place for fun, friends and activities.
---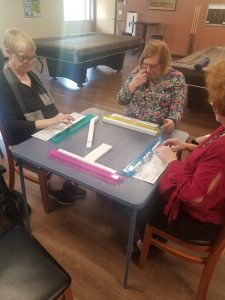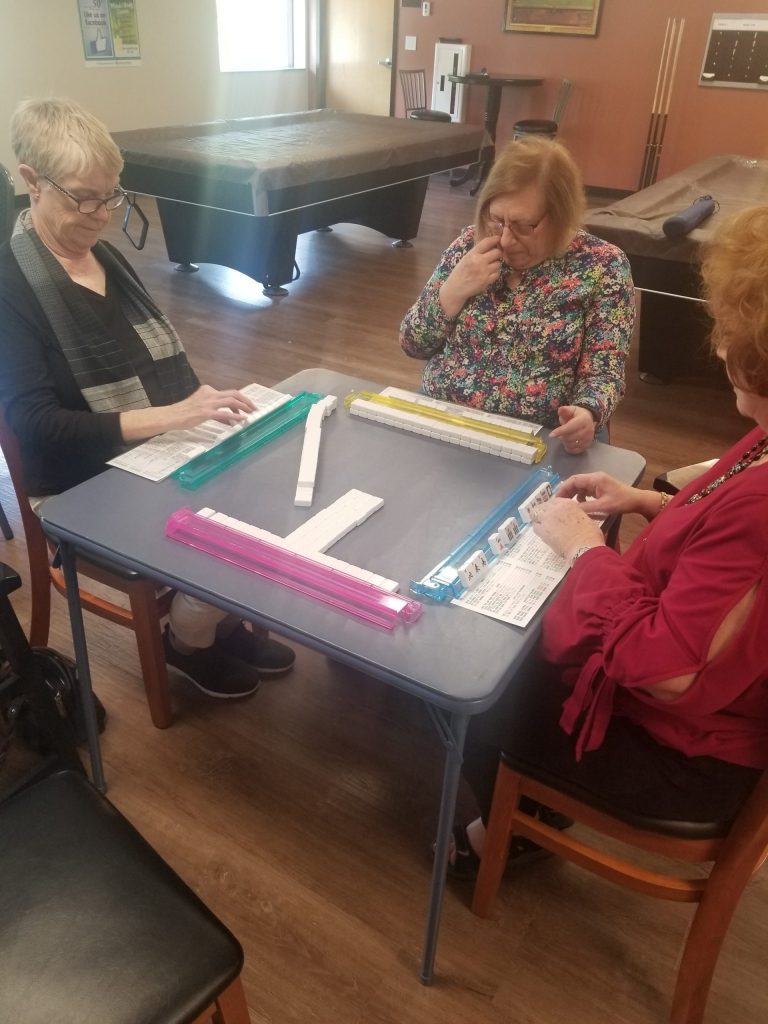 ---
Senior Book Club – in partnership with Schaumburg Township District Library
---
Upcoming Events!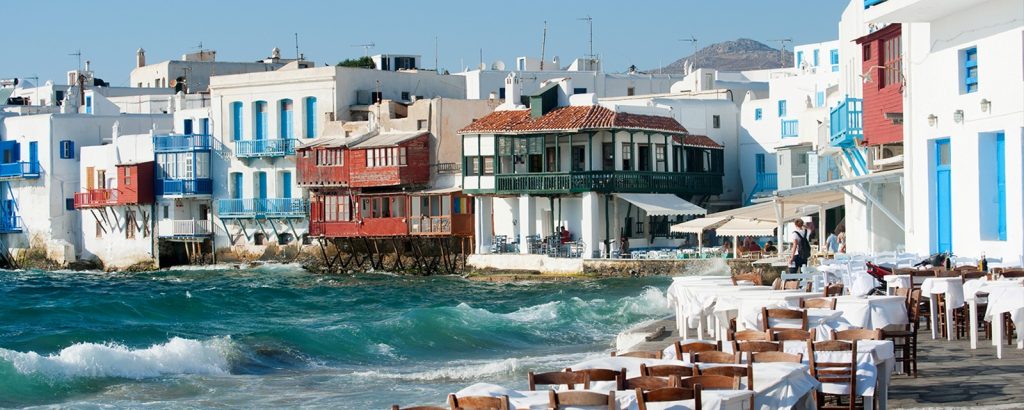 Mars Cheese Castle and Outlet Mall Shopping
Thursday March 30 from10:00a-5:00p
First we will eat a delicious meal at Mars Cheese Castle and then doe some shopping there followed by shopping at Pleasant Prairie Premium Outlets. Bus will shuttle to your desired stores.
Weekly schedule of free senior center programs
Try something new! Whether you are new or a regular visitor – we encourage you to come out and try one of our many drop-in activities!
Sunday
---
Walking Club
8:00a-5:00p
Billiards 8:00a-5:00p
Ping Pong 8:30a-10:30a
Monday
---
Walking Club
8:00a-5:00p
Billiards 8:00a-5:00p
Ping Pong 8:30a-10:30a
Volleyball 9:30-11:30a
Crafting Club (1st and 3rd Monday of the month)
10:00a-Noon
Book Club (4th Monday of the month)
1:00-3:00p
Stitching Stars
1:00-3:00p
Tuesday
---
Pickleball
7:00-11:00a
Walking Club
8:00a-5:00p
Billiards 8:00a-5:00p
Ping Pong 8:30a-10:30a
Wii Bowling
10:00a-Noon
Volleyball
Noon-2:00p
Pinochle
2:00-4:00p
Pickleball
2:00-5:00p
Wednesday
---
Walking Club
8:00a-5:00p
Billiards 8:00a-5:00p
Ping Pong 8:30a-10:30a
Chair Volleyball
10:00-11:00a
Mah Jong
1:00-3:30p
Thursday
---
Pickleball
7:00-11:00a
Walking Club
8:00a-5:00p
Billiards 8:00a-5:00p
Ping Pong 8:30a-10:30a
Wii Bowling
10:00a-Noon
Cards / Games
2:00-4:00p
Pickleball 2:00-5:00p
Friday
---
Walking Club
8:00a-5:00p
Billiards 8:00a-5:00p
Ping Pong 8:30a-10:30a
Volleyball
9:30-11:30a
Cards / Games
9:30-11:30a
Mexican Train, Cards / Games
1:30-3:30p
Saturday
---
Walking Club
8:00a-5:00p
Billiards 8:00a-5:00p
Ping Pong 8:30a-10:30a