Senior Programming

A place for fun, friends and activities.
---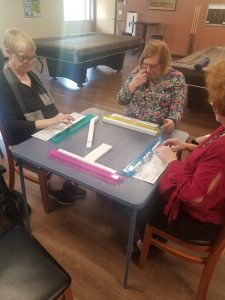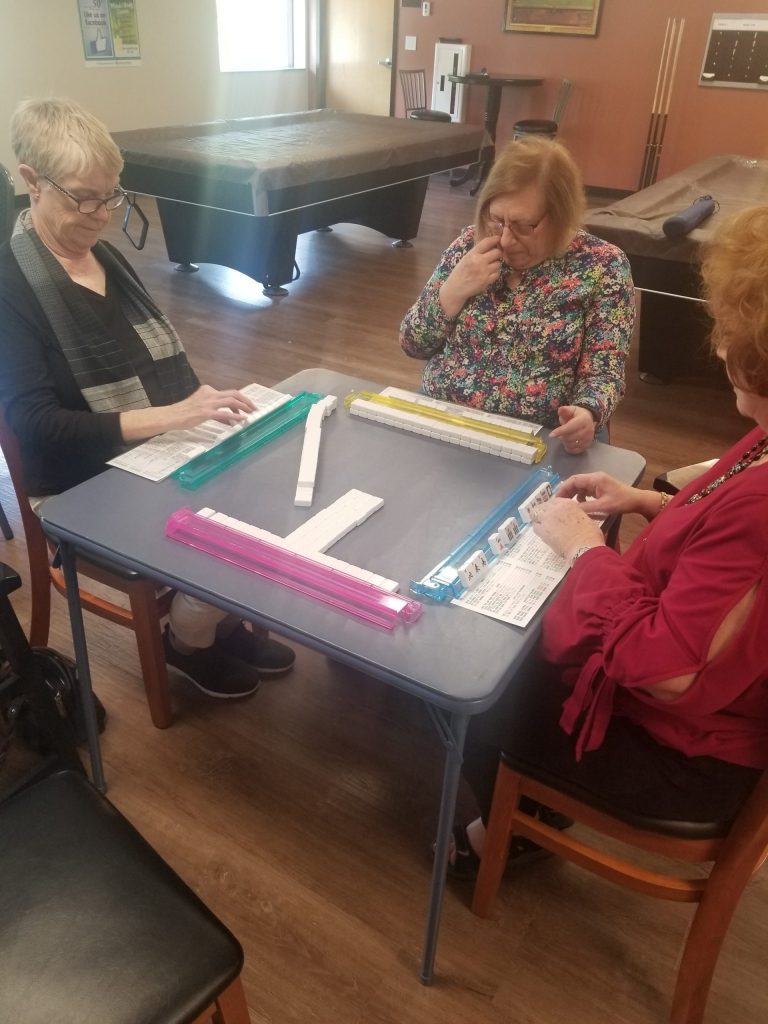 ---
Senior Book Club – in partnership with Schaumburg Township District Library
November Book Club
November 28
1:00 pm @Triphahn Center
The Cold Millions by Jess Walter. Register for the Book Club through the library by clicking here.
---
Upcoming Events!
Holiday Dinner Party with Lively Piano music by Andrew Blendermann
Many Raffles from local businesses will be given to lucky winners
Thursday, December 1 from 5:30-8:30p
Dress nicely and/or festively!
For more information and to register, click the ID# below:
Register Using ID# 245317-H
Upcoming Trips!
Marriott Theater and Lunch
First we will eat lunch at the theater and then attend the Theater Show A Christmas Story.
Click here for more information and to register: ID# 245318-E
Wednesday November 30 from 10:00a-4:00p
Last Day to sign up is 11/15/22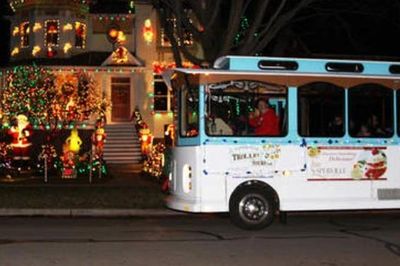 Naperville Trolley and Aurelio's Dinner
Wednesday December 14 from 3:45-8:30p
1st we will hop on the trolley to enjoy the Holiday Lights in Naperville and then we will have a nice dinner at Aurelio's!
Register Using ID#245318-G
Weekly schedule of free senior center programs
Try something new! Whether you are new or a regular visitor – we encourage you to come out and try one of our many drop-in activities!
Sunday
---
Walking Club
8:00a-5:00p
Billiards 8:00a-5:00p
Ping Pong 8:30a-10:30a
Monday
---
Walking Club
8:00a-5:00p
Billiards 8:00a-5:00p
Ping Pong 8:30a-10:30a
Volleyball 9:30-11:30a
Crafting Club (1st and 3rd Monday of the month)
10:00a-Noon
Book Club (4th Monday of the month)
1:00-3:00p
Stitching Stars
1:00-3:00p
Tuesday
---
Pickleball
7:00-11:00a
Walking Club
8:00a-5:00p
Billiards 8:00a-5:00p
Ping Pong 8:30a-10:30a
Wii Bowling
10:00a-Noon
Volleyball
Noon-2:00p
Pinochle
2:00-4:00p
Pickleball
2:00-5:00p
Wednesday
---
Walking Club
8:00a-5:00p
Billiards 8:00a-5:00p
Ping Pong 8:30a-10:30a
Chair Volleyball
10:00-11:00a
Mah Jong
1:00-3:30p
Thursday
---
Pickleball
7:00-11:00a
Walking Club
8:00a-5:00p
Billiards 8:00a-5:00p
Ping Pong 8:30a-10:30a
Wii Bowling
10:00a-Noon
Cards / Games
2:00-4:00p
Pickleball 2:00-5:00p
Friday
---
Walking Club
8:00a-5:00p
Billiards 8:00a-5:00p
Ping Pong 8:30a-10:30a
Volleyball
9:30-11:30a
Cards / Games
9:30-11:30a
Mexican Train, Cards / Games
1:30-3:30p
Saturday
---
Walking Club
8:00a-5:00p
Billiards 8:00a-5:00p
Ping Pong 8:30a-10:30a