Senior Programming

A place for fun, friends and activities.
Patrons are highly recommended to wear masks indoors
On July 29, 2021, Cook County entered into the substantial spread category of COVID-19 and its variants. Based on recommendations from the CDC and IDPH, we highly recommend that all patrons, regardless of vaccination status, wear a mask in all public indoor settings until further notice.
---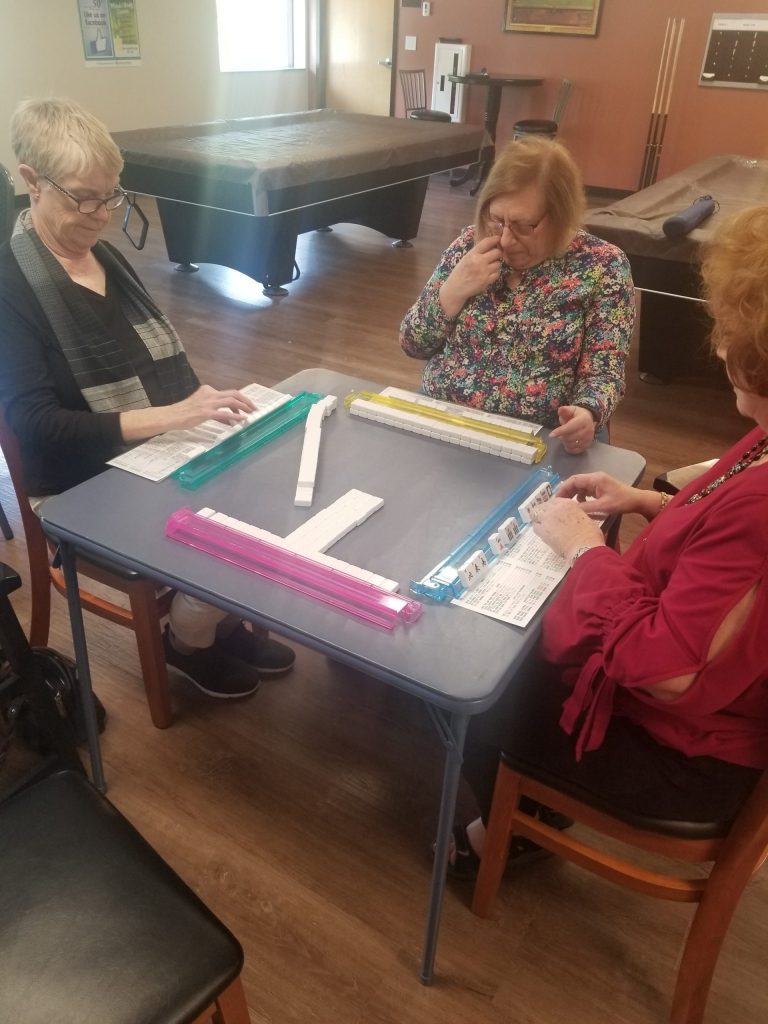 ---
Book Club is Back!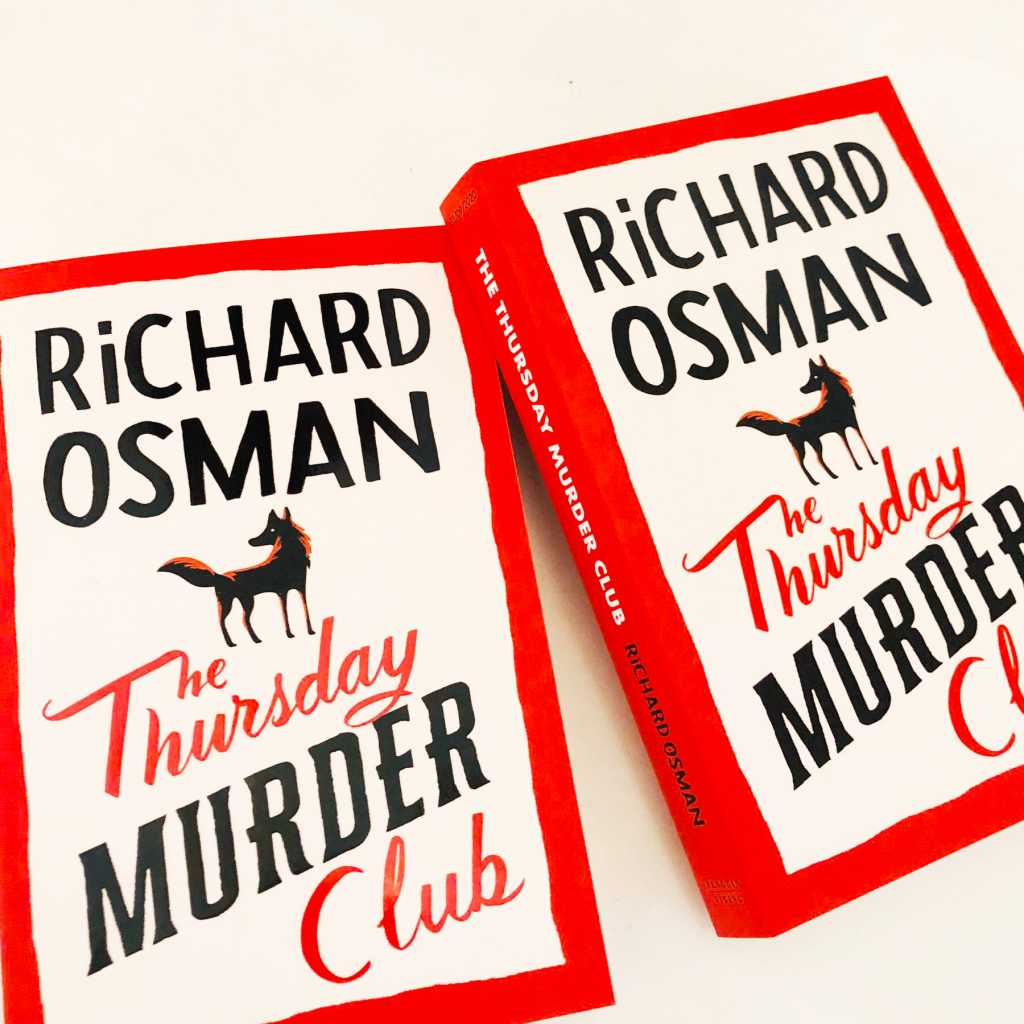 Book Club is returning to the Senior Center on the 4th Monday of each month at 1:00p.
September Book Club: The Thursday Murder Club by Richard Osman. The book can be checked out at either the main Schaumburg Township Library or the Hoffman Branch.
Register for the September Book Club through the library by clicking here.
---
Upcoming Trips!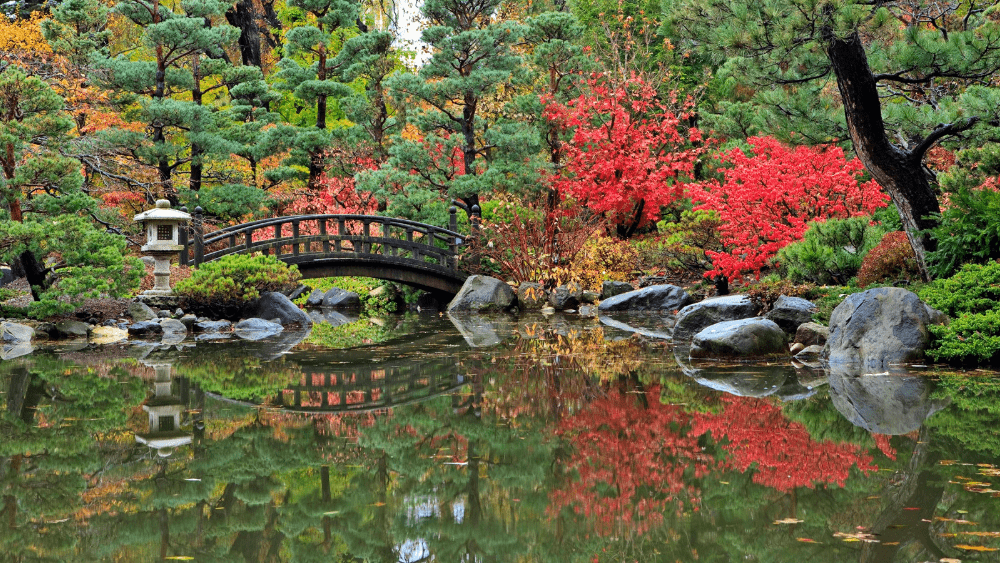 Anderson Japanese Garden Tour – learn more about the gardens
ID# 245318-D
Wednesday, October 6, 8:30 am-3:00 pm
Register online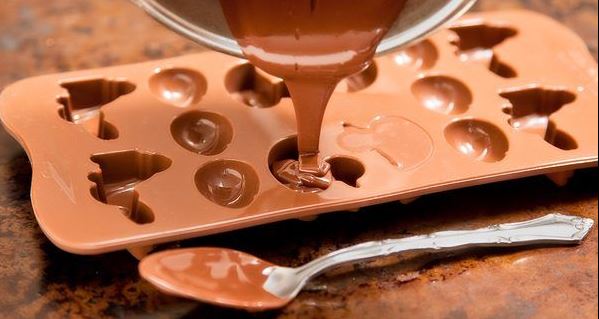 Morke's Chocolate!
ID # 245318-E
Tuesday, November 9 9:15am-12:30pm
---
Weekly schedule of free senior center programs
Try something new! Whether you are new or a regular visitor – we encourage you to come out and try one of our many drop-in activities!
Day
Program Name
Time
Daily
Walking Club
8:00a-5:00p
Daily
Billiards
8:00a-5:00p
Daily
Ping Pong
8:30a-10:30a
Monday
Volleyball
9:30a-11:30a
Monday
NEW! Crafting Club
1st and 3rd Monday of the month
10:00a-12:00p
Monday
Book Club 4th Monday of the month. Program Begins in August.
1:00-3:00p
Monday
Stitching Stars
1:00p-3:00p
Tuesday
Pickleball
9:00-11:00a
Tuesday
Wii Bowling
10:00a-12:00p
Tuesday
Volleyball
12:00-2:00p
Tuesday
Pinochle
2:00p-4:00p
Tuesday
Pickleball
4:00-5:30p
Wednesday
Mah Jongg
1:00p-3:00p
Thursday
Pickleball
9:00-11:00a
Thursday
Wii Bowling
10:00a-12:00p
Thursday
Card/Games
2:00p-4:00p
Fridays
Volleyball
9:30a-11:30a
Friday
Card/Games
9:30a-11:30a
Friday
Mexican Train, Cards/Games
130p-3:30p