Senior Programming

A place for fun, friends and activities.
Patrons are required to wear masks indoors.
Covid vaccination passes are now available!
Stop at the south side Ice rink Desk to purchase this free pass by showing your proof of vaccination and ID.
With your new pass you will swipe in at any desk upon entering the facility.
---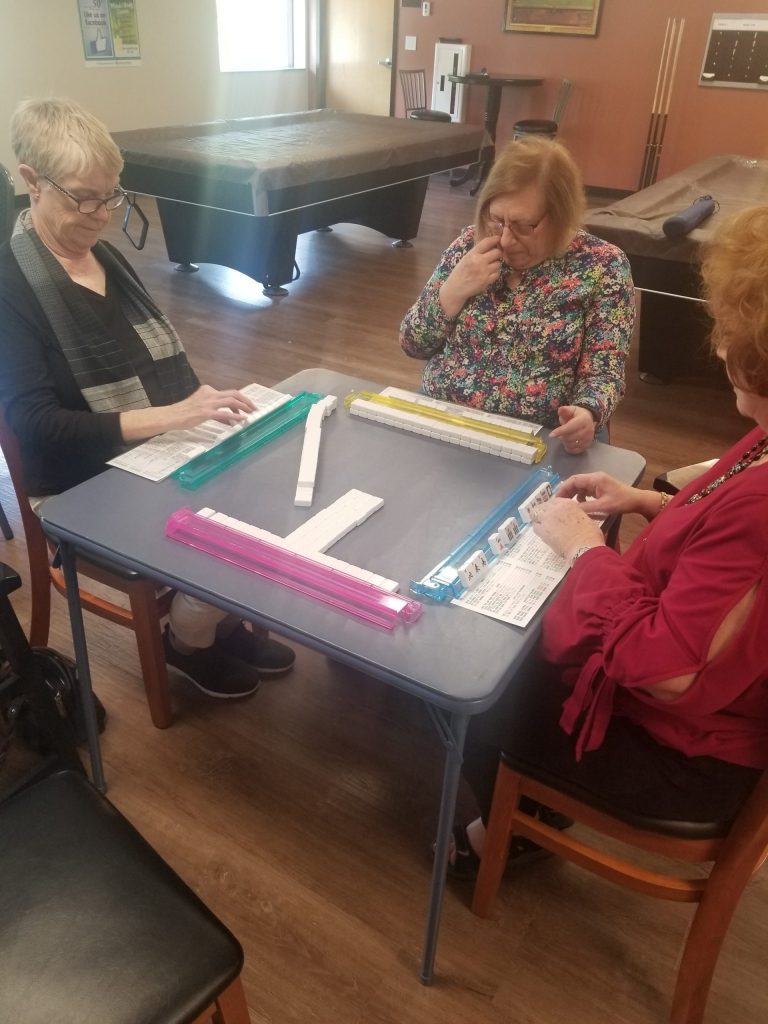 ---
Senior Book Club – in partnership with Schaumburg Township Library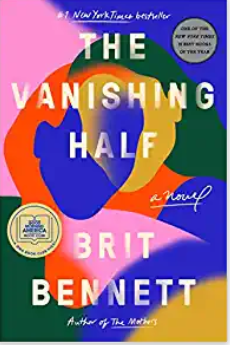 January Book Club date has been postponed until February 7th.
January Book Club: The Vanishing Half by Brit Bennett. Register for the January Book Club through the library by clicking here.
---
Upcoming Trips!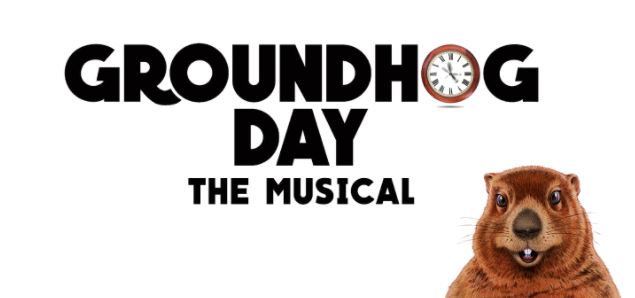 Weekly schedule of free senior center programs
Try something new! Whether you are new or a regular visitor – we encourage you to come out and try one of our many drop-in activities!
Sunday
---
Walking Club
8:00a-5:00p
Billiards 8:00a-5:00p
Ping Pong 8:30a-10:30a
Monday
---
Walking Club
8:00a-5:00p
Billiards 8:00a-5:00p
Ping Pong 8:30a-10:30a
Crafting Club (1st and 3rd Monday of the month)
10:00a-Noon
Book Club (4th Monday of the month)
1:00-3:00p
Stitching Stars
1:00-3:00p
Tuesday
---
Walking Club
8:00a-5:00p
Billiards 8:00a-5:00p
Ping Pong 8:30a-10:30a
Pickleball
7:00-11:00a
Wii Bowling
10:00a-Noon
Volleyball
Noon-2:00p
Pinochle
2:00-4:00p
Pickleball
4:00-5:30p
Wednesday
---
Walking Club
8:00a-5:00p
Billiards 8:00a-5:00p
Ping Pong 8:30a-10:30a
Mah Jongg
1:00-3:30p
Thursday
---
Walking Club
8:00a-5:00p
Billiards 8:00a-5:00p
Ping Pong 8:30a-10:30a
Pickleball
7:00-11:00a
Wii Bowling
10:00a-Noon
Cards / Games
2:00-4:00p
Friday
---
Walking Club
8:00a-5:00p
Billiards 8:00a-5:00p
Ping Pong 8:30a-10:30a
Volleyball
9:30-11:30a
Cards / Games
9:30-11:30a
Mexican Train, Cards / Games
1:30-3:30p
Saturday
---
Walking Club
8:00a-5:00p
Billiards 8:00a-5:00p
Ping Pong 8:30a-10:30a