Ice Rentals & Parties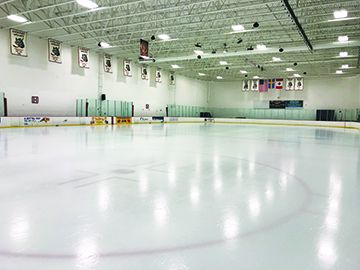 Rent our ice!
Prime time (Weekends all hours & Weekdays from 3pm-9pm) – $375
Non-Prime time – $325
Party Options:
Ice Skating Party, all ages – $300/hour
Have your party on the ice! Rooms are available for rent upstairs in the Triphahn Center at cost.
Contact Shannon McGreal our Ice Operations Associate to learn more at smcgreal@heparks.org or 847-285-5478.