Youth Programs
---
Music, Art, Baton, Chorus and Theatre
Unleash your creativity and ignite your passion for the arts! Sign up for our cultural arts classes today and immerse yourself in the enchanting world of music, art, chorus, and theatre, where imagination knows no bounds.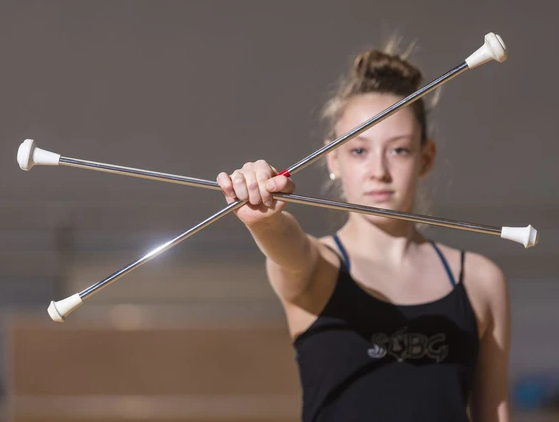 ---
Dance
From beginning dancers, to well-advanced, HEParks is the place to be. Try tap, lyrical, jazz, and more!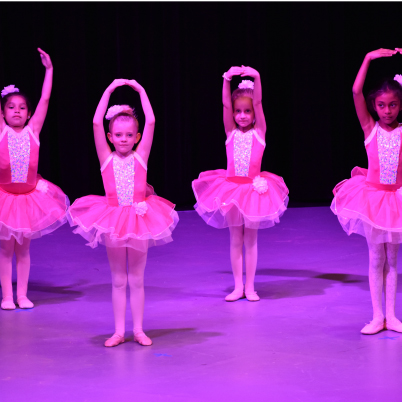 ---
Days Off of School
What's better than a day off of school? A day with HEParks! We plan fun activities and field trips on days when school's not in session. As if you needed more reasons to be excited for an institute day!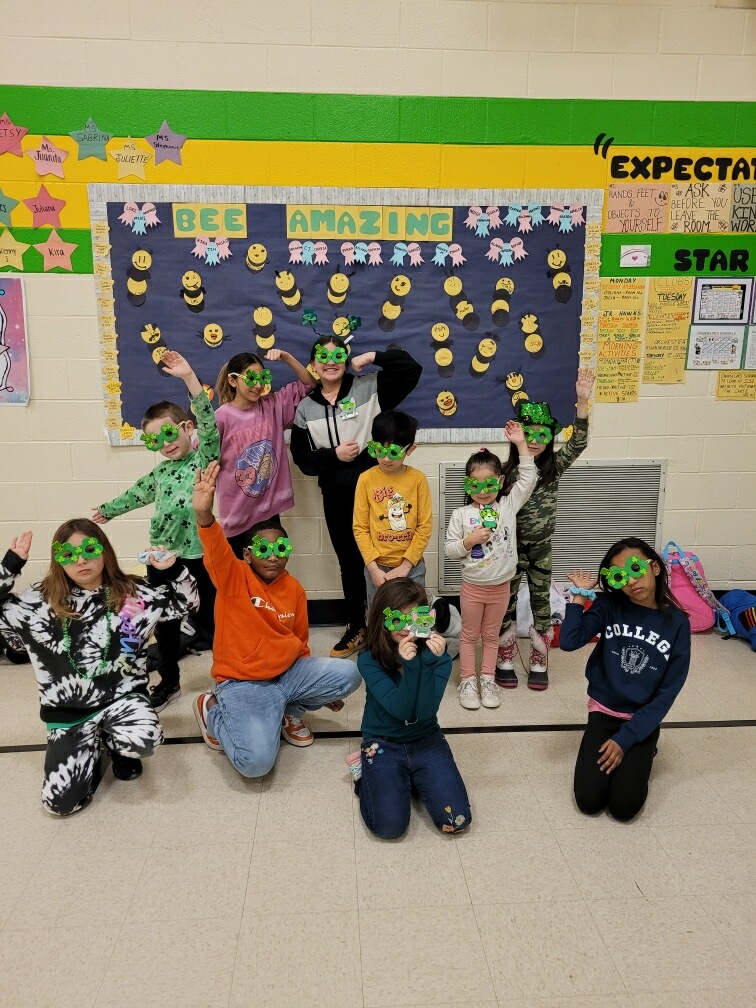 ---
Nature/Outdoor/Fishing
Learn about nature! HEParks offers classes to teach kids about the wonders of the great outdoors!
Did you know many birds of prey live in this area?
Love to fish?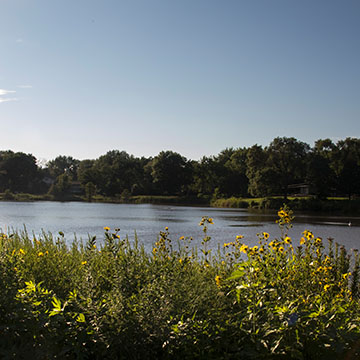 ---
Martial Arts
Develop self-confidence, strength, defense, and more!