Preschool
---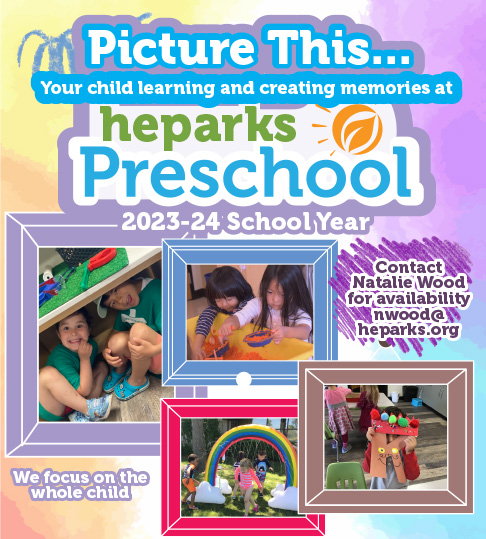 Our curriculum focuses on hands-on activities and experimentation. Activities such as music, movement, dramatic play, science, and open-ended art projects help cultivate children's imaginations and give them the confidence to express themselves. Group activities encourage socialization and teach important lessons in sharing and being part of a community. Daily outdoor or gym time helps children develop their large motor skills. Fine motor skills are developed through tabletop activities like puzzles, cutting and painting, which also fosters the imagination and cognitive development.
2023/2024 Preschool:
2, 3 and 5 days a week options
Half-day preschool at Triphahn Center and Willow Recreation Center.
Triphahn Preschool: 3-year-old preschool offered 2 or 3 days/week. 4-year-old preschool offered 2, 3, or 5 days/week.
NEW for 23/24 school year! Extend your preschool day with a longer class day for Willow Recreation Center Preschool. AM preschool with PM extended preschool until 3PM.
Children must be 3 by September 1 to enroll in 3-year-old preschool. For those children who turn 3 after September 1, check out our "pre" preschool programs available!
Need full day Childcare? Check out our Little Stars Childcare open Monday-Friday 7AM-6PM for 3-5 year olds.
Tour our Preschool!
Schedule a private tour! Contact Natalie Wood.
Click here for a virtual tour of our preschool programs!
23/24 Registration Information:
Register online or in-person. View our Triphahn Registration Form or Willow Registration Form.
Limited openings remain in the current 22/23 school year preschool program. To check availability and determine a start date, contact Natalie Wood.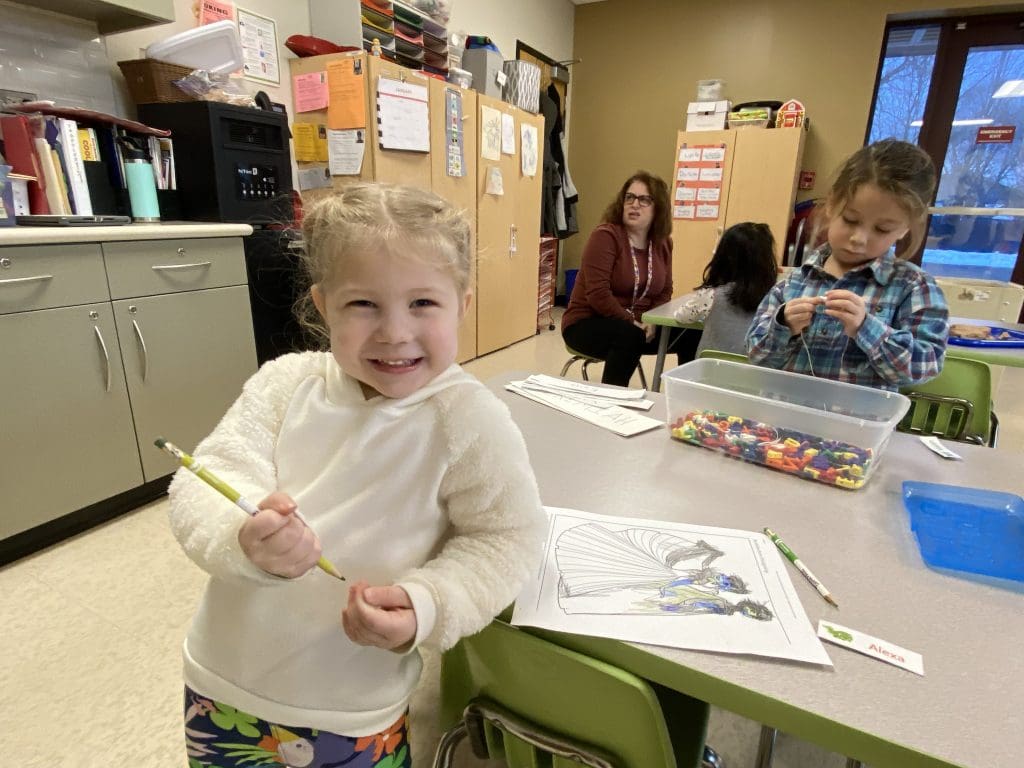 Part-Day Preschool Information