Our Initiatives: Three Pillars
The Three Pillars of NRPA
The National Recreation and Parks Association (NRPA) has identified three pillars that are the foundation of what parks and recreation agencies do. "On any given day, someone is being positively affected through parks and recreation – whether they are taking a walk on a trail or fitness class at a community center, getting a nutritious meal or just reaping the benefits of clean air and water because of preserved open space." – NRPA
Wherever you see these icons in our Program Guide, you'll find programs and events in Hoffman Estates that support these three pillars.
Green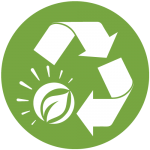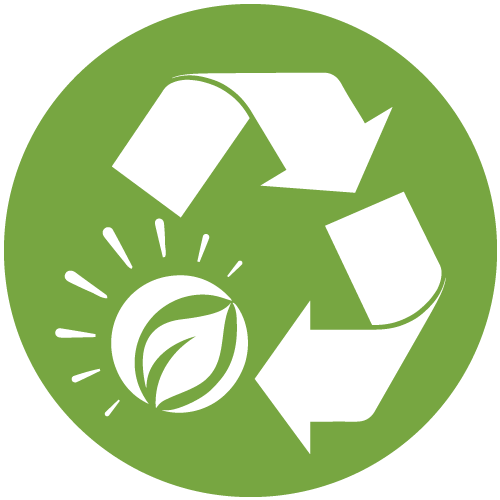 We're Embracing the "Park" in Park District.  Here's our green mission: To adopt environmentally friendly business practices that benefit the environment, educate the community and improve district-wide efficiency. When you see this symbol, look for tips on how to reduce, reuse and recycle at home. Learn about one initiative we have that supports this pillar. Read our Natural Area Management Plan.
Health & Wellness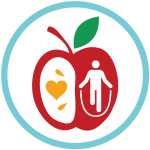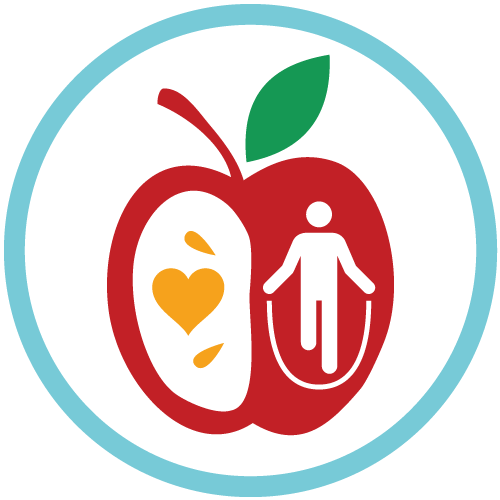 HE Parks cares about your child's health. According to the Centers for Disease Control and Prevention, childhood obesity has more than tripled in the United States over the last 30 years. It has contributed to an increase in chronic diseases like high blood pressure and Type 2 diabetes, once only seen in adults.
You can join HE Parks in our fight against childhood obesity. One way is to purchase or renew a Park District Youth License Plate for your vehicle. With every license plate purchased or renewed, $25 is contributed to a grant fund to support programming for kids.
Social Equity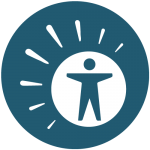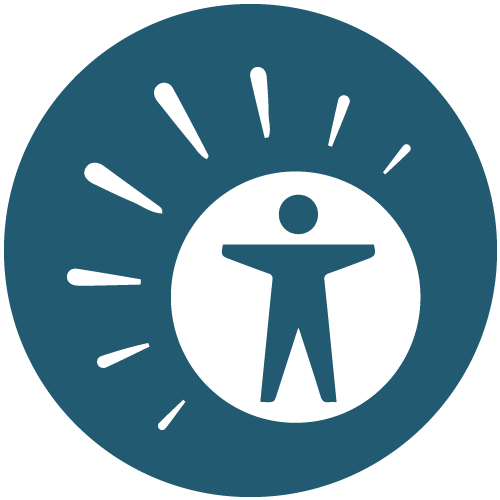 At HE Parks, we value the philosophy that our parks and recreation programs are for all people – regardless of the color of their skin, age, income level or ability. It's important that all people have access to parks, programs and facilities that enrich their lives and add value to the community. Where you see this icon, you'll see programs, organizations and efforts that demonstrate that value. Read about how we support social equity; visit the Friends of HE Parks.