The Three Pillar of NRPA
Defining how HEParks serves the community
"On any given day, someone is being positively affected through parks and recreation – whether they are taking a walk on a trail or fitness class at a community center, getting a nutritious meal or just reaping the benefits of clean air and water because of preserved open space." – NRPA
HEParks is proud to support the National Recreation and Park Association's Three Pillars of Recreation. These three pillars direct every decision made at the district from developing new parks to developing new programming. Below you will find information from NRPA about each of the three pillars followed by a brief summary of just a few of the great ways HEParks supports these initiatives.
Health and Wellness: Advancing community health and wellness through parks and recreation
Parks and recreation is vital to community health and well-being.
We must ensure that all people have access to these spaces, programs and services that remain essential to community vitality and serve as a key factor in advancing health equity, improving individual and community-level health outcomes, and enhancing quality of life.
NRPA believes that park and recreation professionals are key to a fully integrated public health system and play a vital role in meeting the evolving health needs of their communities. They are uniquely positioned to create, in partnership with the community, public health leaders and other local organizations, upstream solutions that catalyze and transform their systems into holistic and people-centered community wellness hubs. In serving as community wellness hubs, parks and recreation connects community members to comprehensive programs, services and spaces that dismantle systemic barriers to health, especially for people of color and low-income communities, while investing in efforts that support and advance health and well-being holistically.
At the core of this work is equity. By centering health equity and embedding it into all that we do, we can ensure that all people — regardless of race, class, ability or identity — have a fair and just opportunity to achieve positive health and well-being outcomes.
NRPA commits to championing and evaluating local solutions, building strategic partnerships, developing resources and best practices, advancing policy change, enhancing professional development opportunities and lifting up impactful stories, to support this transformation into community wellness hubs and help park and recreation professionals realize their full potential as public health agents.
HEParks is committed to creating healthy and enjoyable experiences by providing beneficial and rewarding experiences to the entire community.

Located across the district, the three district run fitness centers provide fitness and health opportunities for everyone in the community. Our low cost fitness clubs are perfect for every budget.

Access to health and wellness activities is important for a healthy community. HEParks offers these great community wellness activities:
Free use of the indoor track at the Triphahn Center
Community Fitness Days (Free Fitness Center access)
National Fitness Campaign outdoor Fitness Court
Free fitness memberships through 50+ health insurance programs
Free Pop-Up Fitness in the Park fitness classes during the summer and fall
Over 13 miles of paved walking trails and paths

HEParks offers free active and social recreation opportunities daily to the 50 plus community.
---
Equity at the Center: We strive for a future where everyone has fair and just access to quality parks and recreation
Our mission depends on it.
Our mission is to advance parks, recreation and environmental conservation efforts that enhance the quality of life for all people.
We estimate that as many as 100 million people — 30 percent of the U.S. population — lack access to the lifesaving and life-enhancing benefits parks and recreation provides. We cannot rest until we close the gap.
Our vision inspires it.
We seek a future where the full power of parks and recreation is widely recognized for creating a better life for everyone by building strong, healthy and resilient communities. We know that not everyone has access to that better life. We recognize the challenges we face, and these challenges strengthen our resolve. Read our public statement here.
In the United States, people of color, low-income communities and Indigenous populations have been disproportionately exposed to environmental conditions that can harm their health. Across the country, race is the most significant predictor of a person living near contaminated air, water or soil.
According to theLandscape and Urban Planning journal, among others, many communities of color and other marginalized groups, such as LGBTQ+, immigrants, people with low income and people with disabilities, lack the opportunity to experience and engage in high-quality parks and recreation — because these resources literally do not exist near them, or, if they do, they are not safe, welcoming nor inclusive.
According to one study, non-white and low-income neighborhoods are 50 percent less likely to have one recreational facility in their community, as compared to predominantly white and high-income neighborhoods.
We are taking action.
We are striving for a future where everyone has fair and just access to quality parks and recreation. To build this future, we are focused on four key areas.
We acknowledge the past and recognize the systemic inequities that have created very different lived experiences in communities across the country and learning from the past. Visit our story map here.
We are strengthening our organizational culture and practices centered around equity and our core values of trust, continuous learning, diversity and inclusion. Read more about our values and action plan.
We are embedding diversity, equity and inclusion (DEI) in how we prepare the park and recreation field for the future. Learn more about DEI trainings and sign up for alerts in the right-hand column of this page.
We are actively building up equity-centered outcomes while working to dismantle the barriers to equity. Read more about our work and resources below.
We are joyful in this work.
Because we are parks and recreation, committing to equity and striving for an equitable world also means approaching this work with joy, celebration, and a hunger for learning.
We invite all of our friends and allies to join us on this learning journey and on this road to achieving access for all to the incredible benefits of parks and recreation.
The future we envision is a truly beautiful one, with quality parks and recreation embedded in every community for everyone.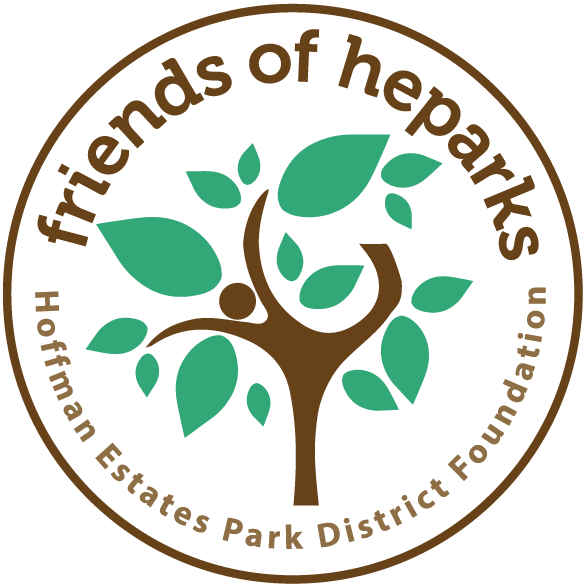 The Friends of HEParks Foundation Scholarship program provides financial assistance to district families. The foundation believes that all residents can participate in and enjoy recreational opportunities regardless of their social, physical, or economic circumstances and limitations. To date, the scholarship fund has provided over $250,000 in free programs to disadvantaged families in our community.
In 2021 HEParks started the "Programs for All" Initiative to extend aid to more families in our community. Partnering with the local school district, HEParks provides free programs and free uniforms to children who need it most. This program is independent of the scholarship program and places children within in-house programs with openings.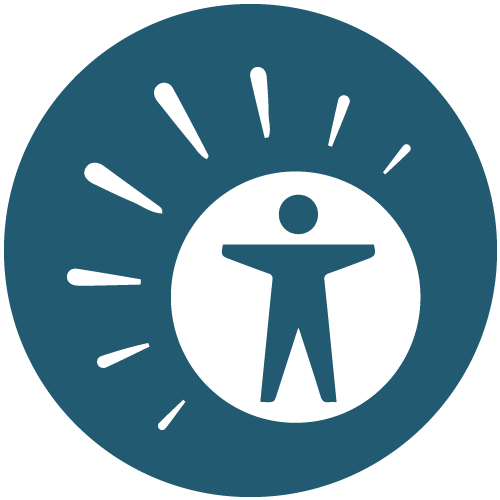 HEParks ensures that every person in our community is treated equally through social equity inititives- ensuring the enjoyment of our parks, facilities, and programs for all.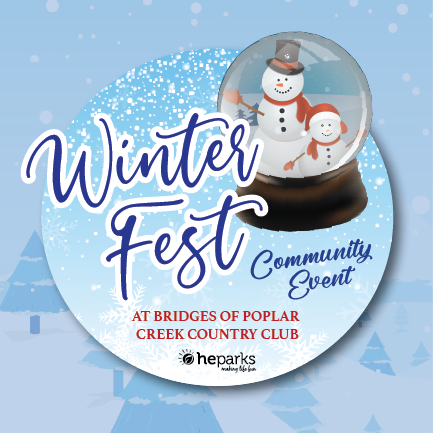 Special Events are the highlights of Park District programming. With three large community events and many more throughout the year, there is always something for families to do with HEParks. The district's special events are all offered free of charge or at very low fees so that everyone in the community can attend.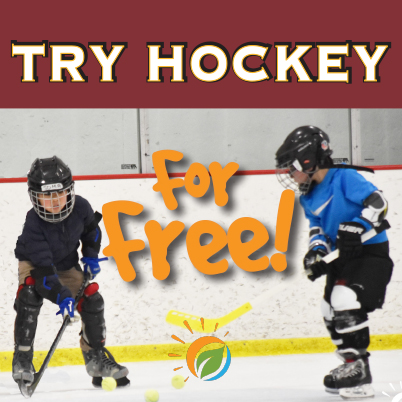 Throughout the year the district provides free classes of our most popular programs including try Hockey for Free, Try Figure skating for Free, Try Cricket for Free, Try Fishing for Free and Try Soccer for Free. These programs reach maximum capacity each session.
---
Conservation
Creating resilient and climate-ready communities depends on parks and recreation.
Park and recreation professionals are champions in addressing our most pressing environmental challenges; the parks and open spaces they manage maximize the benefits of nature to achieve positive and equitable health and economic impacts at the community level.
We must ensure all people benefit from parks and open spaces that are not only resilient and regenerative but also transformative at the community level. Park and recreation professionals are one of the largest land managers in the nation and are key to climate change solutions.
Rising global temperatures are causing major physical, chemical and ecological changes for the planet. These changes, collectively referred to as climate change, are primarily driven by human activities that create excess amounts of greenhouse gas emissions in the air and is impacting our environment, health and economy. Park and recreation professionals, who serve nearly every community in the United States, are essential in combating the causes and impacts of climate change. They provide critical green spaces in communities that connect people to the outdoors and create healthy places that support the plants and animals that are beneficial to our environment.
As leaders in building community resilience, park and recreation professionals connect community members to environmental programming, ensure healthy ecosystems, advocate for the benefits of nature and implement sustainability practices. These efforts must focus on communities most impacted by poor environmental conditions and the effects of climate change, including people of color and people living in low-income communities, and invest in efforts that support holistic community resiliency.
NRPA commits to investing in and evaluating local solutions, building strategic partnerships, developing resources and best practices, advancing policy change, enhancing professional development opportunities, and lifting up stories that support the development of climate-ready parks and help park and recreation professionals realize their full potential as local innovators and champions in building resilient communities.
HEParks believes that it is our duty to present and future generations, to protect and to preserve the environment through responsible environmental decisions.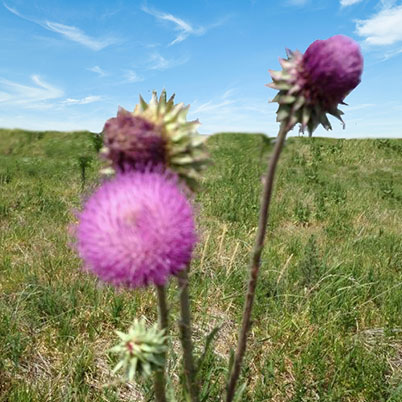 HEParks limits the use of chemicals and sprays at all parks and instead uses sustainable practices to control weeds and keep green spaces lush. By using sustainable fertilizers and modern seeding practices the district keeps fields green without exposing families to chemicals.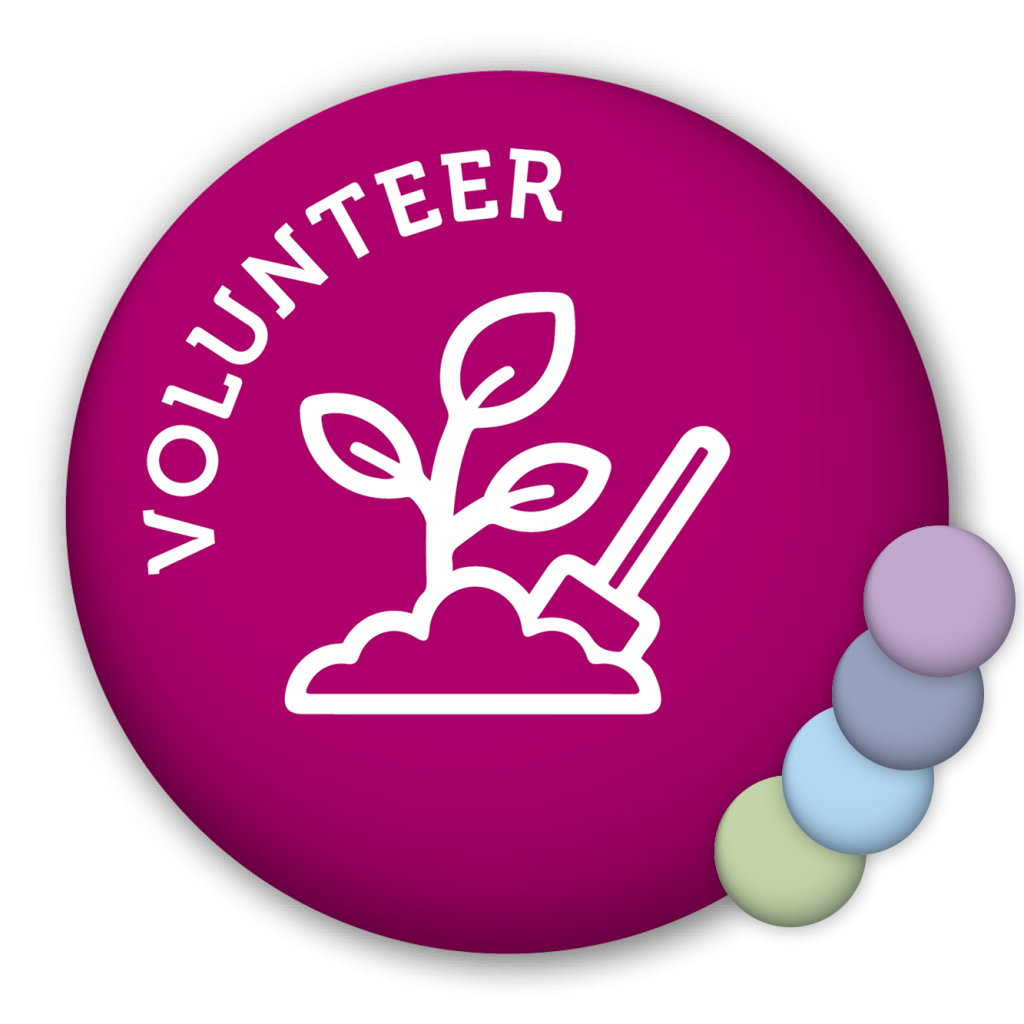 Protecting and nurturing the wild areas of HEParks is important to the health of the community. Throughout the year, staff organizes volunteer events to encourage residents to take environmental ownership within the community. Popular ecological programs include:
Invasive Plant and Tree Removal
Wildflower seed collection
Seed bombing to renaturalize wild areas
Native foliage planting day
Wood Duck Boxes
Native Birds of Prey Mews
Butterfly Gardens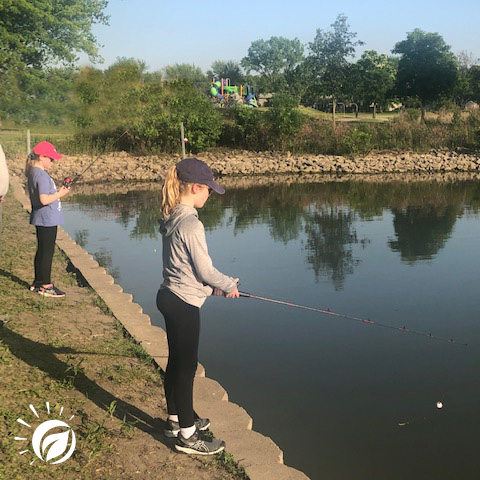 In order to keep the local ponds, lakes, and stream ecologies strong the district practices responsible shoreline protection. These protected areas prevent erosion and provide habitats for animals. The district also uses fish to control algae instead of using pesticides.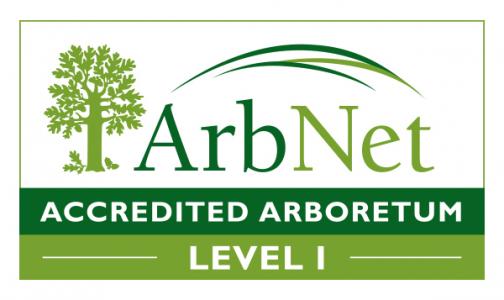 Promoting the beauty and importance of trees The Vogelei Arboretum is a botanical garden focused on trees. These intentionally developed living tree museums help engage and educate the public on the importance of tree species preservation.