HEALTH Initiative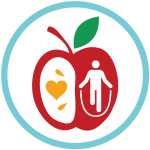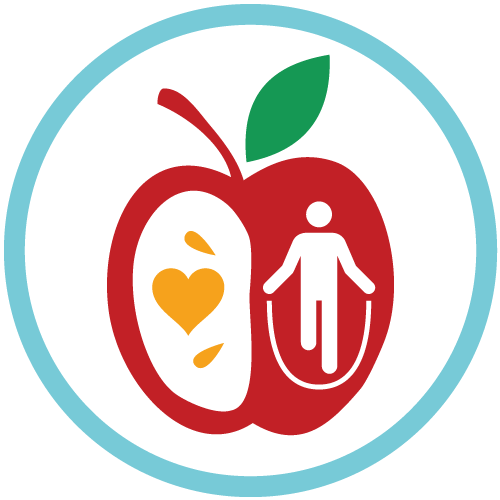 HE Parks Cares About Your Child's HEALTH. According to the Centers for Disease Control and Prevention, childhood obesity has more than tripled in the United States over the last 30 years. It has contributed to an increase in chronic diseases like high blood pressure and Type 2 diabetes, once only seen in adults.
To address this serious issue, the HEALTH Program, a District wide childhood obesity initiative, provides the community with a variety of excellent tools and resources to combat this critical issue. HEALTH stands for "Helping Everyone Achieve A Lifestyle that's Healthy" and represents our efforts to reduce the rate of childhood obesity in our community. Wherever you see the apple in our Program Guide, you'll find health tips and programs that encourage a healthy lifestyle for all.
You can join HE Parks in our fight against childhood obesity. One way is to purchase or renew a Park District Youth License Plate for your vehicle. With every license plate purchased or renewed, $25 is contributed to a grant fund to support programming for kids.
Order your Park District Youth License Plate!