Martial Arts
HEParks is proud to work with S.D.Y. TaeKwon-Do, as well as the Illinois Shotokan Karate Club, to offer our community the best in martial arts training for all ages.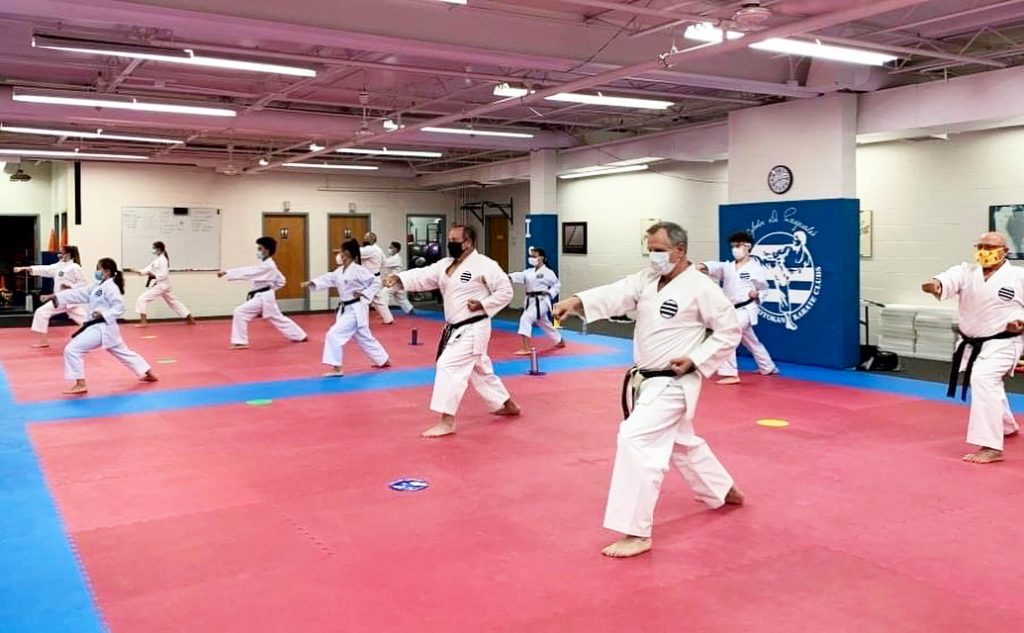 TaeKwon-Do
Develop self-confidence and self-discipline. Coordination skills improve as self-defense and basic hand and foot techniques are learned. Head Instructor: Jason Frymire
Karate
Get in touch with your body, through a good mix of strength training, with cardiovascular and flexibility exercises. Increase coordination, agility and poise, as well as learn lasting personal safety skills. Benefit from the mental stimulation of learning the choreographed moves of the kata and the discipline of conforming to the class rules.