E-Sports
Fortnite Tournaments at the E-Sports Zone
XBox X, PS5, Switch, and high-end PCs are all available for use. All tournaments are double elimination. Got knocked out early?
The center will remain open for free play for the duration of the tournament. Prizes will be awarded to our top finishers. Pre-registration is required.
About This Program
Ages 8-15
Held at Vogelei Barn at Vogelei Park
---
Kid's Night Out at the E-Sports Zone
Take some time for yourself while your kids get to have a fun evening with their friends and play all of today's best video games! The ESports Zone offers gaming systems that carry all of today's hottest games such as Fortnite, Roblox, Super Smash Brothers, Rocket League, and many more!
About This Program
Ages 7-11
Held at Vogelei Barn at Vogelei Park
Gaming PCs, Xbox X, Playstation 5, Nintendo Switch availble for play
---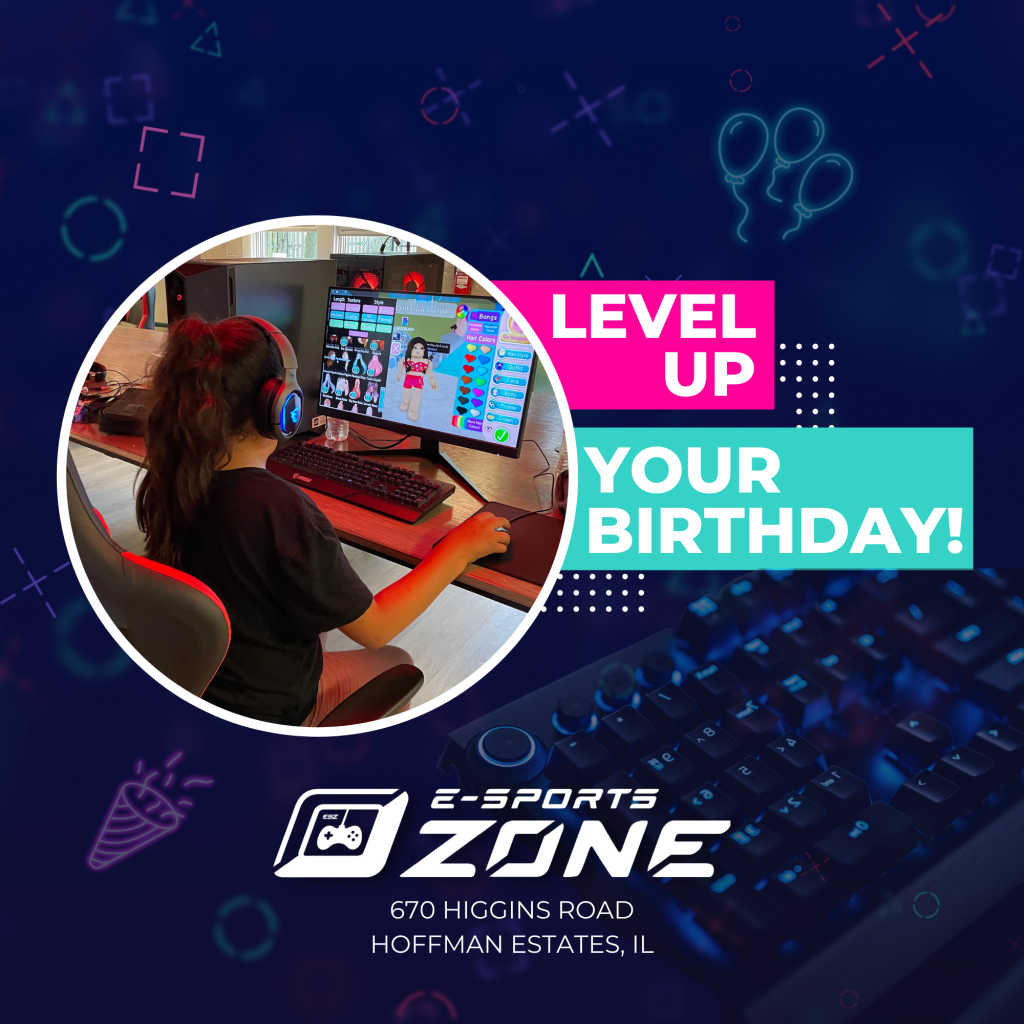 Rentals and Parties
Like to game? Want to play with your friends or host a party? The ESports Zone is available for private rentals and parties. Contact Scott Meyer for information and pricing.
Birthday Parties:
$220 for up to 20 gamers plus their parents. Parties include one staff. Reserve your birthday party with Scott Meyer, 847-285-5442.
Birthday Parties are available:
Saturdays before 5:00p
Sundays all-day