About the Park District
The Hoffman Estates Park District proudly offers first-class parks, facilities, programs, and services to meet the needs of a diverse and dynamic population. The award-winning district serves a community of over 50,000 with two community centers, a premier 18-hole golf course, state-of-the-art fitness center, twin ice arena, family aquatic center, and 72 parks.
---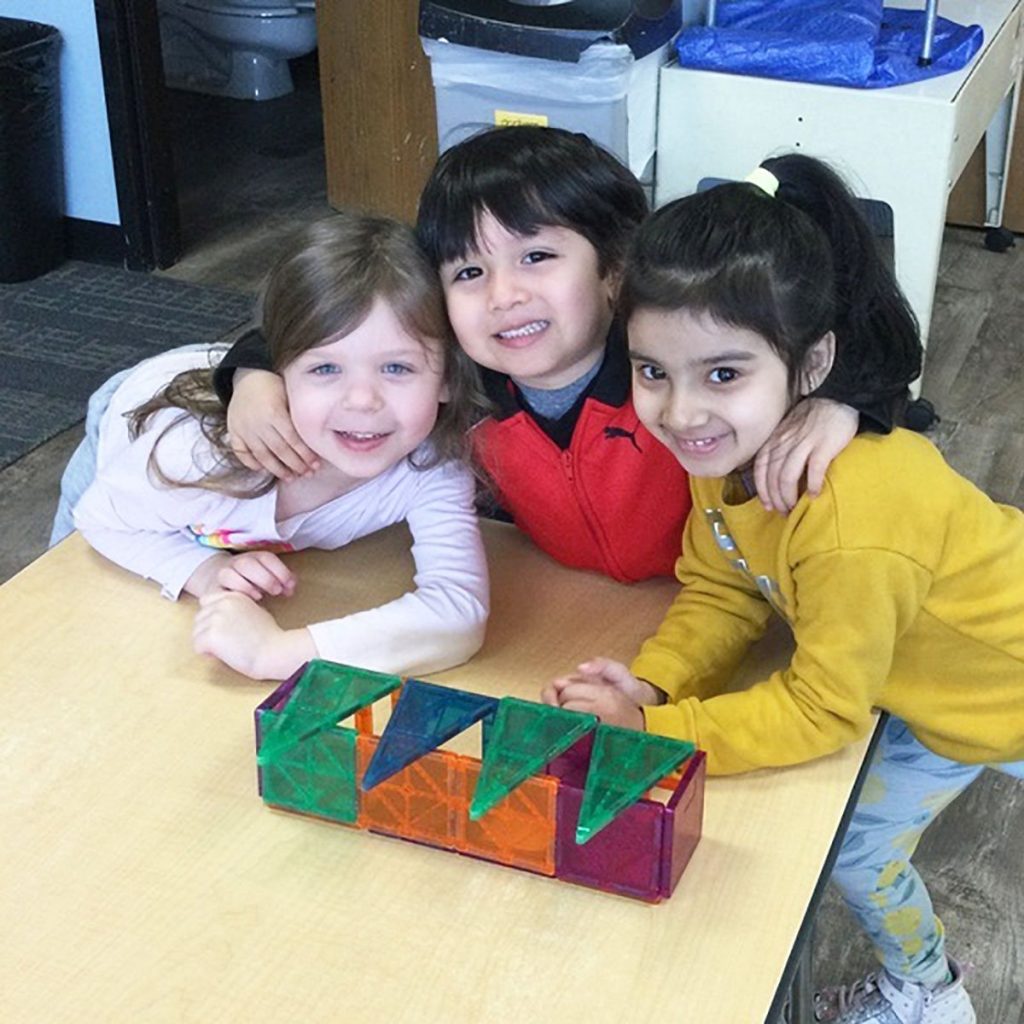 Our Community Commitment
The Hoffman Estates Park District remains committed to providing the best recreation and leisure services to our community. With our Satisfaction Guaranteed pledge, residents and their guests can be assured that the Hoffman Estates Park District staff will work to not only meet expectations, but to exceed them.
---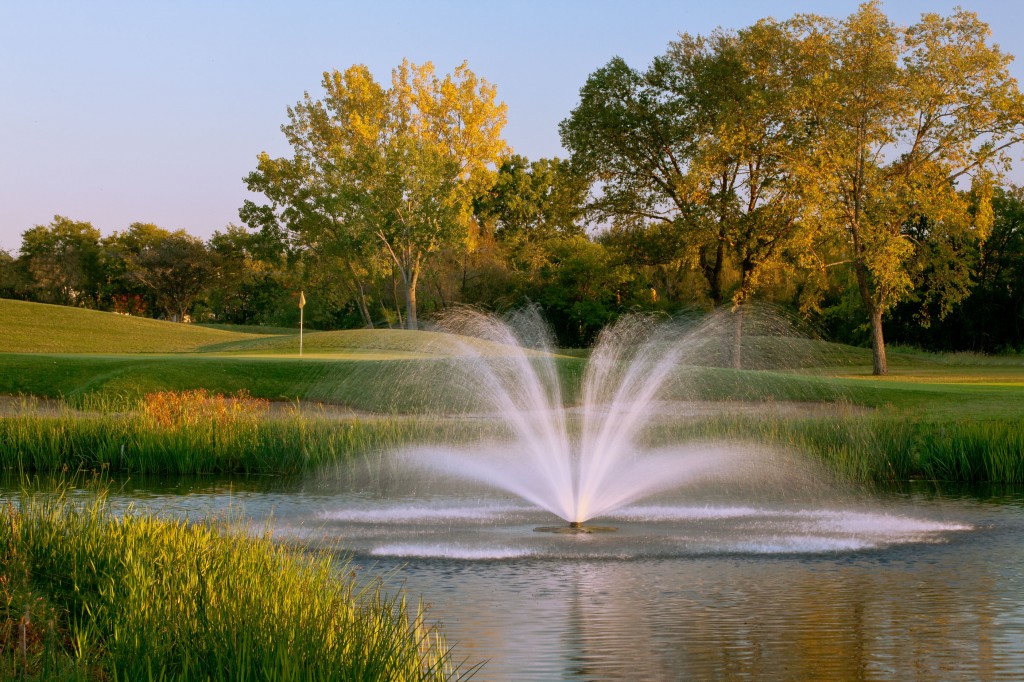 Our Mission
To provide the best in parks and recreation by adhering to our values of integrity, innovation, cooperation, accountability, respect and excellence.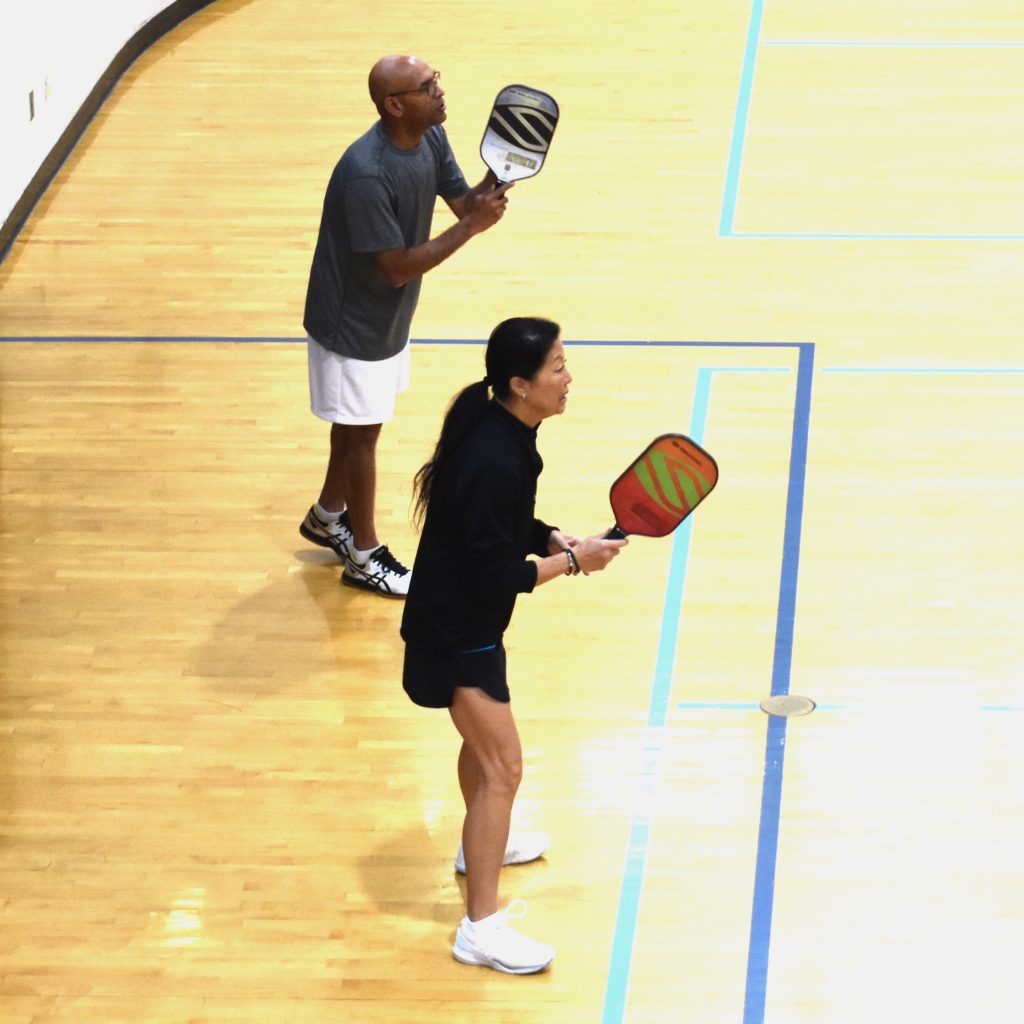 Our Vision
Enriching our community through parks and recreation.
---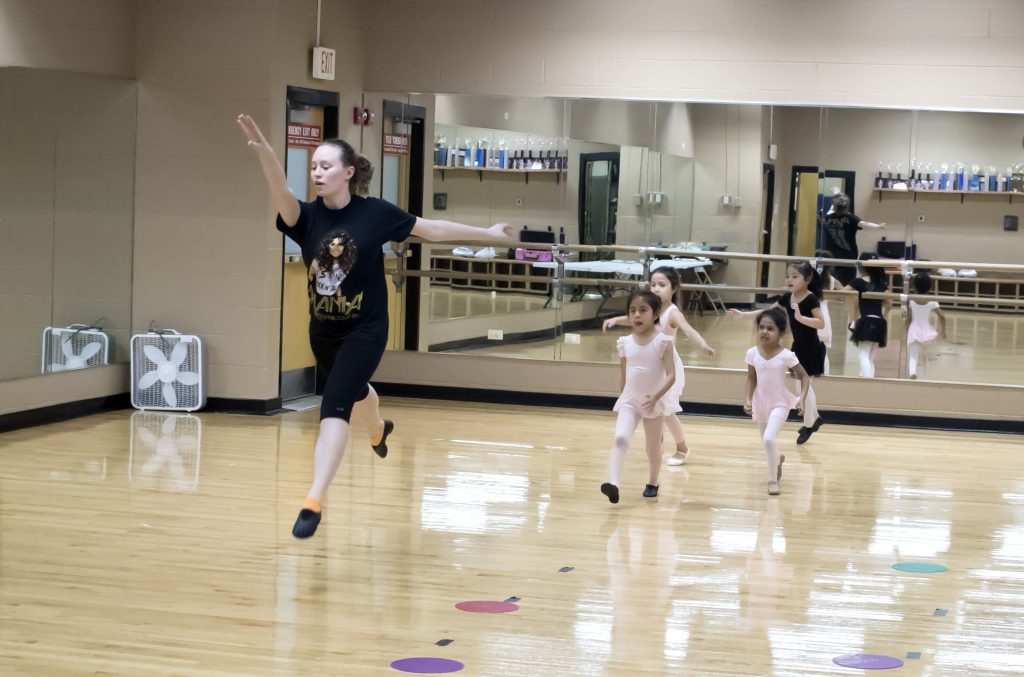 Our Goals
#1 – Healthy & Enjoyable Experiences: provide beneficial and rewarding experiences.
#2 – Social Equity: ensure enjoyment of our parks, facilities and programs for all.
#3 – Financial Stewardship: make financially prudent decisions
#4 – Operational Excellence: create and sustain the best park and recreation services in a safe environment.
#5 – Environmental Awareness: protect and preserve the environment through responsible decisions.
#6 – Customer Service: empower staff to build a positive culture and ensure customer satisfaction.
Comprehensive Master Plan
The district has finalized its five year Comprehensive Master Plan. This planning process was a detailed evaluation of all aspects of the district's parks, programs, facilities and services. It involved redefining the mission, values and long-term goals, a district-wide analysis of our strengths, weaknesses, opportunities and threats, benchmarking against comparable park districts, researching trends, assessing our operations and conducting community-wide focus groups and an attitude and interest survey.
2020 – 2024 Comprehensive Master Plan
2014 – 2019 Comprehensive Master Plan
---
Strategic Plan
Our Strategic Plan identifies and clarifies our Mission, Vision and Values as well as creates District Goals and Objectives with specific measures and action plans designed to determine the degree of success toward accomplishing these Goals and Objectives, and ultimately the Mission of the District.