Program Guide
It's time! Registration is now open for Winter Programs! Explore the fun Winter programs, events, and family experiences. There's fun for everyone!

No more flipping through a catalog!
Use the buttons below or the sidebar menu to find out more information about programs, events, and sports.
Age Key: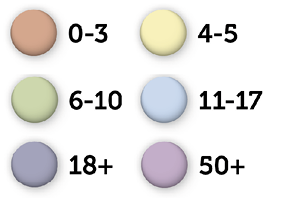 ---
Upcoming Events
---
---
Childcare
---
---
Learn more about HEParks!
---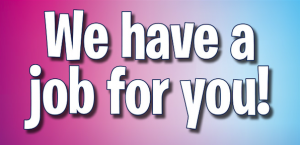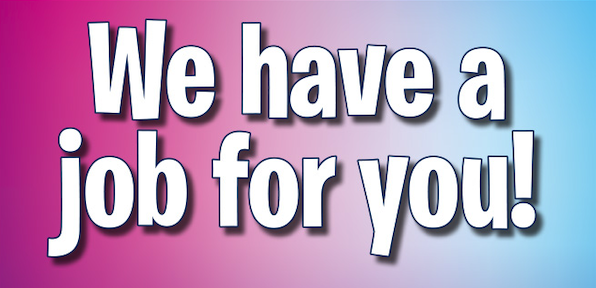 Work where you Play!
Are you looking for a part-time position?
Thank you to our partner: