Early Childhood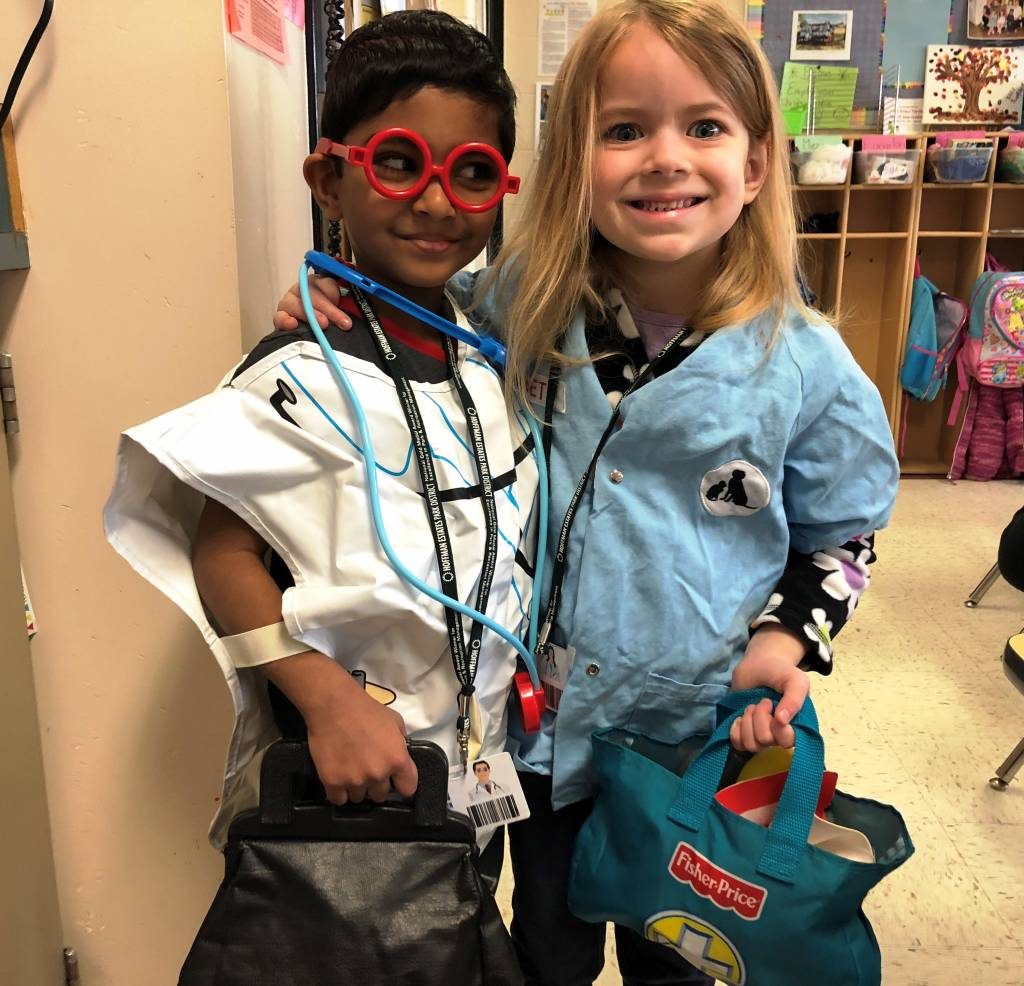 2's Programs
Meet once a week for children 21-32 months with parent/caregiver.
Three's Playschool
A preschool program that meets twice a week for 3 year old who miss the 9/1 cut-off
(turn 3 in Fall)

Part Day Preschool
Preschool for 3 & 4 year olds. Schedule varies from 2, 3, 4, or 5 days/week for 2-2.5 hours a day.

Full Day Preschool
A child care program for 3-5 year olds open year, round.
Enrichment
A variety of weekly classes ranging from crafts to cooking to sports.