Ice Schedules
Effective Saturday, March 14, all HE Parks programs, are suspended through Sunday, March 29. 
Triphahn Center Ice Arena – 1685 W. Higgins Road – View in Google Maps
Voted "Best of the Best" Ice Arena by the readers of the Daily Herald in 2018!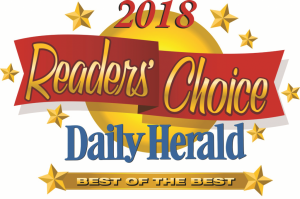 The Triphahn Ice Arena is a premier regional ice facility. This state-of-the-art arena offers two NHL sized sheets of ice, which are used for our freestyle, figure and hockey skaters, as well as serving as the practice facility for the Chicago Wolves. Our figure skating and hockey programs are known as one of the finest in the Chicagoland area.
PUBLIC SKATE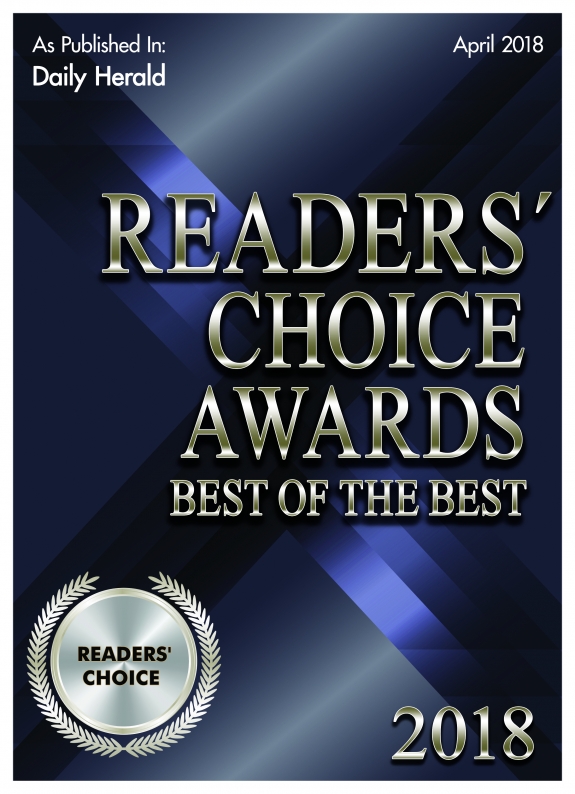 Come out and skate! Hoffman Estates Park District ice rinks are open to the public during public skate hours
Hours:
*There will be no public skate March 4
Public Skate March Schedule
Admission Rates: Child – $3 Adult – $5
Skate rental rates: $3 per pair
(Sizes 1 and under for our smallest skaters. Sizes 2-13 for youth and adult. Both hockey and figure skates available)
Public skate hours may be added last minute on weekends if ice time becomes available. Contact the service desk at (847)885-7500 for updates.
FREESTYLE ICE
This time is for figure skaters to practice and/or take private lessons. For ice times, hours and more information see the link below or contact the service desk at the Triphahn Center Ice Arena.
Rates: $7 per 1/2 hour. Unlimited Freestyle $100. Contract time is available.
Freestyle March 2020
DROP-IN HOCKEY
The Ice Arena offers regular drop-in hockey for adults. Players must be 18 or older. ID required. Bring your own equipment and helmet. Call about Sunday nights. 847-885-7500.
Drop in March Schedule