Ice Schedules
PUBLIC SKATE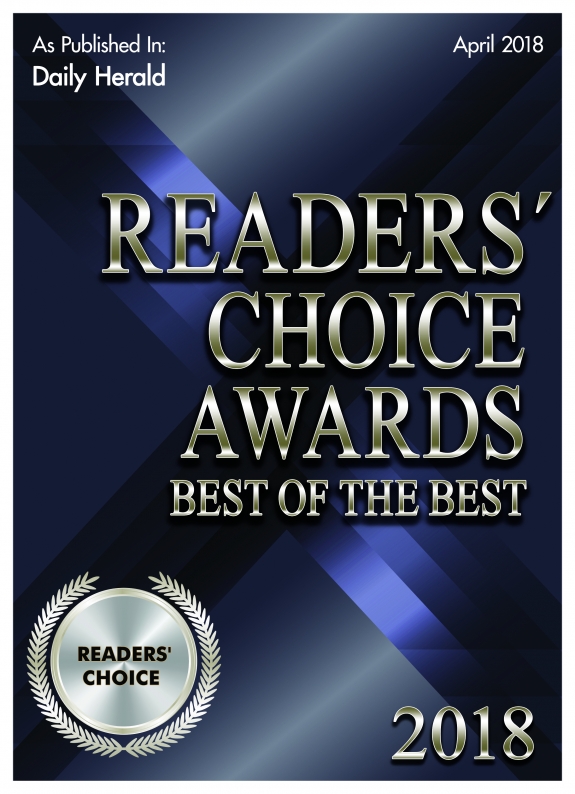 Come out and skate! Hoffman Estates Park District ice rinks are open to the public during public skate hours.
Rates: Child – $6 R/$7 NR Adult – $8 R/$9 NR
Skate rental rates: $5 per pair
(Sizes 1 and under for our smallest skaters. Sizes 2-13 for youth and adult. Both hockey and figure skates available)
Public skate hours may be added last minute on weekends if ice time becomes available. Please refer back to this page or contact the service desk at (847)885-7500 for updates.
FREESTYLE ICE
Freestyle skate starts at 10 AM.
This time is for figure skaters to practice and/or take private lessons. For ice times, hours and more information see the link below or contact the service desk at the Triphahn Center Ice Arena.
Rates: $7 per 1/2 hour. Unlimited Freestyle $100. Contract time is available.
DROP IN HOCKEY
The Ice Arena offers regular drop-in hockey for adults. Players must be 18 or older. ID required. Bring your own equipment and helmet. Call about Sunday nights. 847-885-7500.