Senior Programming

A place for fun, friends and activities.
Welcome to the Senior Center! A vibrant hub designed exclusively for individuals aged 50 years or better! Discover a place where fun, friendship, and endless activities intertwine, as you enjoy connection, personal growth, and joyous moments shared with like-minded peers!
---
Senior Book Club –
in partnership with Schaumburg Township District Library (South Side)
and Palatine Public Library (North Side)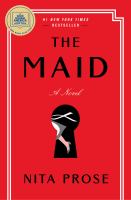 South Side Book Club
Monday September 25
The Maid by Nita Prose
@ Triphahn Senior Center
1:00-2:00p
Copy of the book will be available at the Hoffman Estates and Central Library locations
North Side Book Club
Register for the Book Club through the library by clicking here
Tuesday October 17th
Tom Lake by Ann Patchett
@ Willow Recreation Center
2:00-3:00p
Copy of the book will be available at the Palatine Library North Hoffman Branch (downstairs in Willow Recreation Center
---
Upcoming Events!
See full list of summer activities below.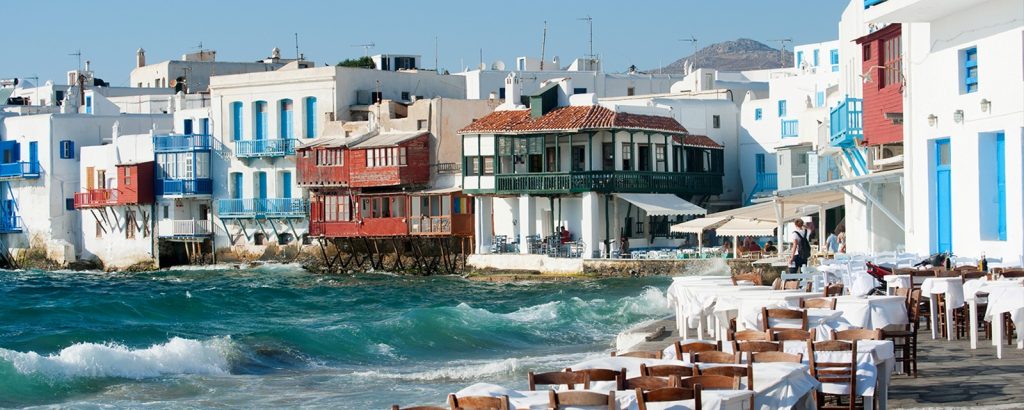 Learn about Vacation Trip in partnership
with Colette Travel

GREECE Island Hopper- 4/12-4/22 2024
A Colette Representative will be here at the Senior Center in person to discuss the trip and answer any questions you may have. Thursday September 14, 12:00-1:00p
---
Weekly schedule of free senior center programs
Try something new! Whether you are new or a regular visitor – we encourage you to come out and try one of our many drop-in activities!
Sunday
---
Walking Club
8:00a-5:00p
Billiards 8:00a-5:00p
Ping Pong 7:30a-10:00a
Monday
---
Walking Club
8:00a-5:00p
Billiards 8:00a-5:00p
Ping Pong 7:30a-10:00a
Volleyball 9:30-11:30a
Crafting Club (1st and 3rd Monday of the month)
10:00a-Noon
Book Club (4th Monday of the month)
1:00-3:00p
Stitching Stars
1:00-3:00p
Tuesday
---
Pickleball
7:00-11:00a
Walking Club
8:00a-5:00p
Billiards 8:00a-5:00p
Ping Pong 7:30a-10:00a
Wii Bowling
10:00a-Noon
Volleyball
Noon-2:00p
Pinochle
2:00-4:00p
Wednesday
---
Walking Club
8:00a-5:00p
Billiards 8:00a-5:00p
Ping Pong 7:30a-10:00a
Chair Volleyball
10:00-11:00a
Mah Jong
1:00-3:30p
Thursday
---
Pickleball
7:00-11:00a
Walking Club
8:00a-5:00p
Billiards 8:00a-5:00p
Ping Pong 7:30a-10:00a
Wii Bowling
10:00a-Noon
Cards / Games
2:00-4:00p
Friday
---
Walking Club
8:00a-5:00p
Billiards 8:00a-5:00p
Ping Pong 7:30a-10:00a
Volleyball
9:30-11:30a
Cards / Games
9:30-11:30a
Mexican Train, Cards / Games
1:30-3:30p
Saturday
---
Walking Club
8:00a-5:00p
Billiards 8:00a-5:00p
Ping Pong 7:30a-10:00a