Park Adventures – Episode 1 – Let's Go Exploring (Introduction)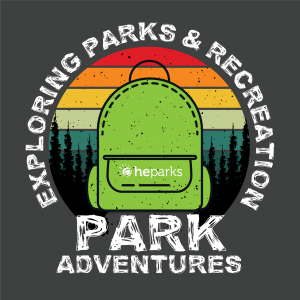 Are you ready to go on an adventure? Join Natalie and Katie as they explore the world of Parks & Recreation through exciting special guests, field trips, and off-track discussions in this bi-weekly podcast.
Meet your hosts in this first episode and let's get exploring.
Podcast: Play in new window | Download