Hoffman Estates Park District Appoints New Commissioner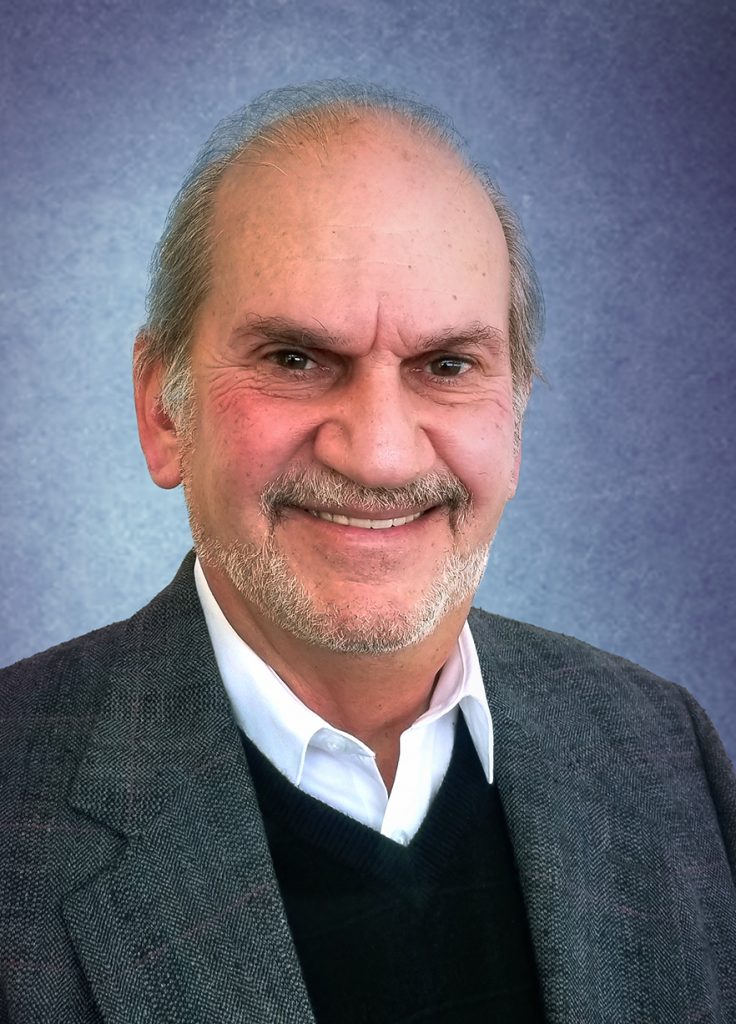 Hoffman Estates, Illinois. February 5, 2021. During the regularly scheduled board meeting, January 26, 2021, the Hoffman Estates Park District (HEParks) Board of Commissioners appointed Marc Friedman as a Commissioner for HEParks. Friedman is filling a vacancy created by the resignation of former Commissioner Lili Kilbridge. His official swearing-in will take place during the February 23 board meeting.
Friedman is running uncontested for the unexpired two-year term in the upcoming April 6, 2021, Consolidated Election and should be elected to the HEParks Board of Commissioners at the May 2021 Meeting. His term will run from June 2021 to May 2023.
Previous to his appointment as a Board Commissioner, Friedman served the HEParks community as a volunteer Community Representative on the Buildings and Grounds Committee for ten years.
As a resident of Hoffman Estates since 1987, Friedman has been active on most of the baseball diamonds, soccer fields and basketball courts within the district. In 1989, he began his relationship with HEParks, coaching baseball, basketball, and soccer for his son Aaron. Since then, he has received numerous HEParks "Best of Hoffman' awards, the 2009 HEParks Volunteer of the Year Award and a Great Citizen Award by the Village of Hoffman Estates. In October 2017, he was recognized statewide with the Good Sportsmanship award by the Illinois Association of Park Districts. Friedman can be found most weekends playing golf at the Bridges of Poplar Creek Country Club, on a ball field or basketball court, or walking around the local parks with the family dog, Lacy.
Outside of HEParks, Friedman serves on the Board of Directors of Beth Tikvah Congregation in Hoffman Estates and on the board of the Palatine Community Baseball and Softball organization. He is currently the Vice President of Service Insurance Agency in Schaumburg.
About Hoffman Estates Park District
Seven elected commissioners who represent the recreational needs of the community govern HEParks for four-year unpaid terms. Park Commissioners have the power to levy taxes within prescribed limits, establish or change Park District policies, sign agreements, award contracts and possess all of the capabilities similar to those of a board of directors for a public corporation. Assisting the elected Board of Commissioners are volunteer Community Representatives who serve on sub-committees. The current board members include Robert Kaplan, Board President, Pat Kinnane, Vice President, Keith Evans, Treasurer, Ron Evans, Assistant Secretary, Commissioner Pat McGinn, Commissioner Rajkumari Chhatwani and Craig Talsma, Executive Director of HEParks and Board Secretary.
HEParks proudly offers first-class parks, facilities, programs, and services to meet the needs of a diverse and dynamic population. The award-winning district serves over 50,000 residents with two community centers, a premier 18-hole golf course, state-of-the-art fitness centers, a twin ice arena, a family aquatic center, and over 70 parks. HEParks is a member of the National Recreation and Park Association (NRPA), Illinois Association of Park Districts (IAPD) and Illinois Park and Recreation Association (IPRA). Learn more about the award-winning park district at www.HEParks.org.