2020 Best of the Best of Hoffman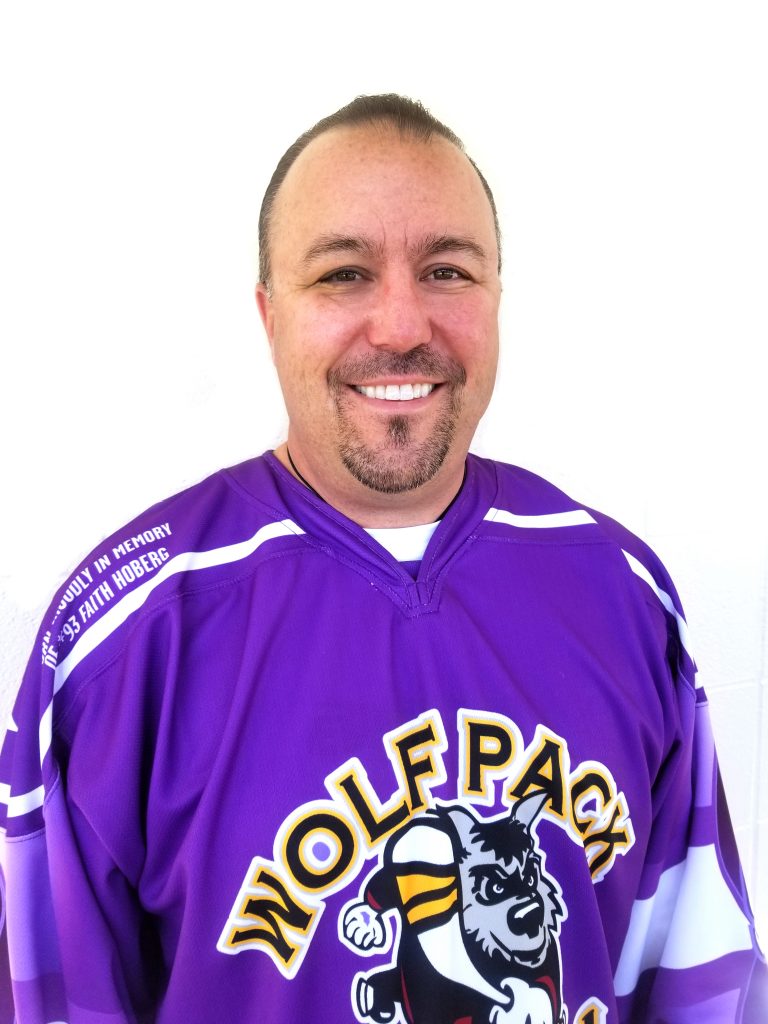 In January 2020, our Best of Hoffman recipient was Jay Garstecki. It is a pleasure to announce that Jay Garstecki has been named the Best of the Best of Hoffman for 2020. Jay was chosen from all 2020 Best of Hoffman recipients to receive this honor.
In honor and memory of Faith Hoberg, a 12 year old hockey player with the Wolf Pack club whose life was tragically taken in a car accident, Jay purchased and donated 50 jerseys to the hockey program.
Faith's entire Wolf Pack team was given a jersey, along with some of Faith's family members. The remaining jerseys were raffled off and the money collected went into a fund established by a large Hoberg family donation to provide an annual hockey scholarship in Faith's name.
Jay, we would like to thank you for your generosity and, on behalf of the Park Board of Commissioners and Hoffman Estates Park District, we are presenting you with the 2020 Best of the Best of Hoffman award.