Congratulations to Commissioners Robert Kaplan and Keith Evans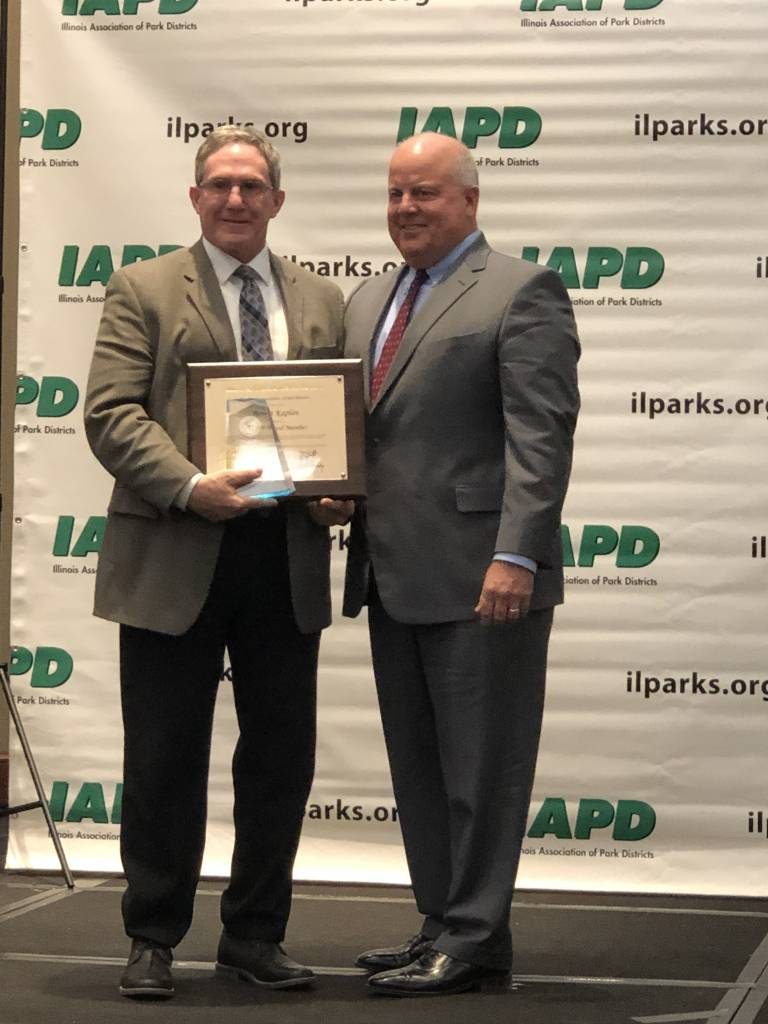 At the recent IAPD/IPRA Conference, two HE Parks commissioners received recognition at the Illinois Association of Park District's (IAPD) Annual Business Meeting. Board President, Robert Kaplan (pictured on left), received Master level in the Board Member Development Program and Treasurer, Keith Evans (pictured below), received Distinguished level. The Board Member Development Program gives recognition to local board members who consistently go above and beyond the call of duty through committee involvement, attendance at continuing educational opportunities and achievements at the local, state and national levels.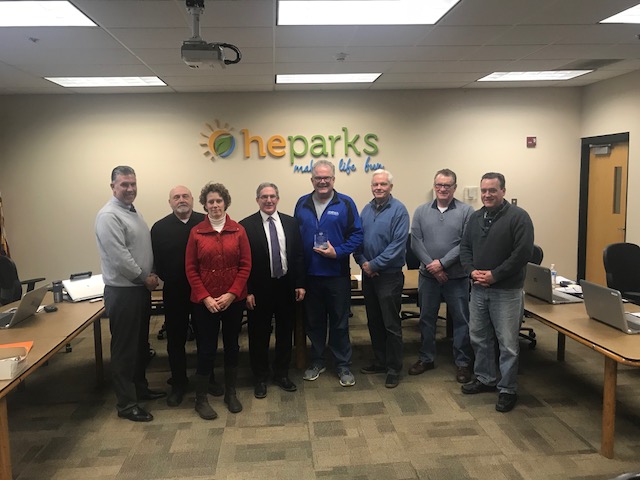 Congratulations Robert & Keith. They join three other HE Parks board members, Mike Bickham, Pat McGinn and Ron Evans who previously have achieved Master level status. Additionally, Ron Evans sits on the Board of Directors of IAPD.