Youth Programs
Youth Sports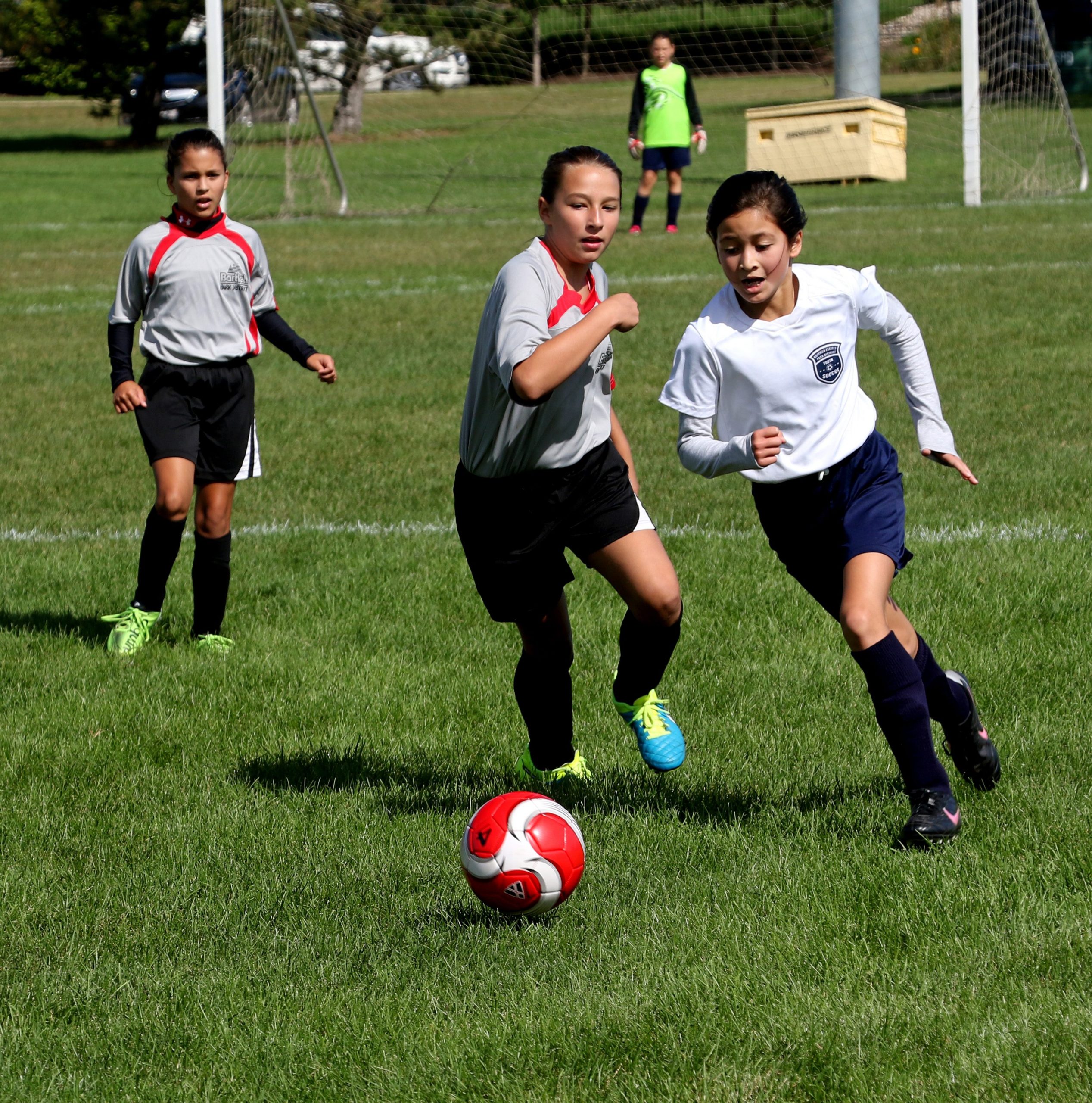 Find your sport! Do you love baseball? Have you been wanting to try soccer? Here's your chance to try something new!
Visit our Youth Sports page for program info on: Baseball, Basketball, Cheer, Cricket, Football, Golf, Gymnastics, Hockey, Martial Arts & Soccer!
Nature/Outdoor/Fishing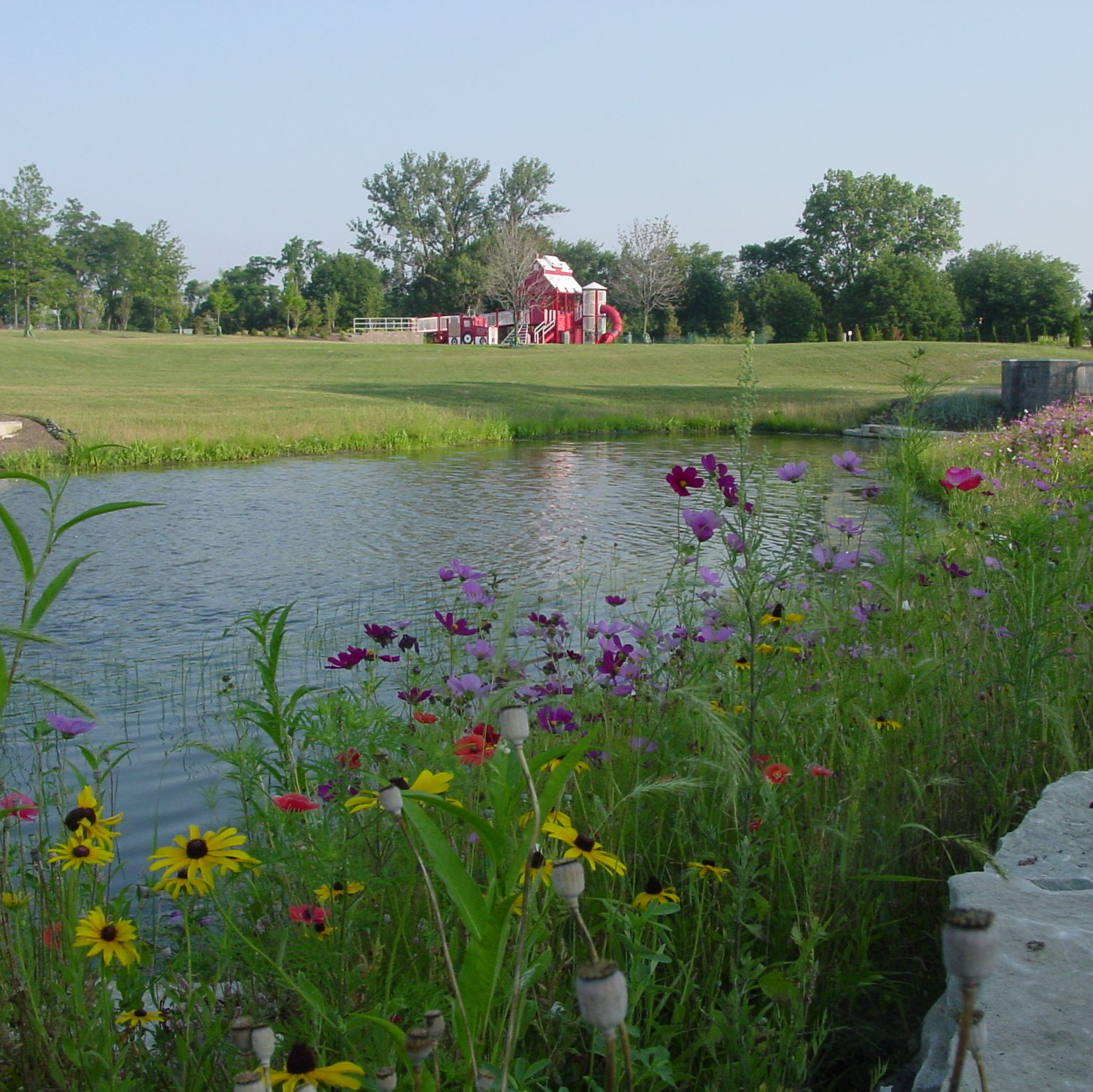 Camp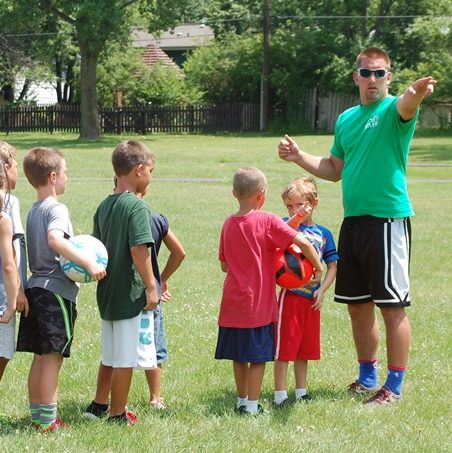 Camps build lifelong memories!
Summer Camps begin in June and end in August.
Registration begins in March for Summer Camps!
Dance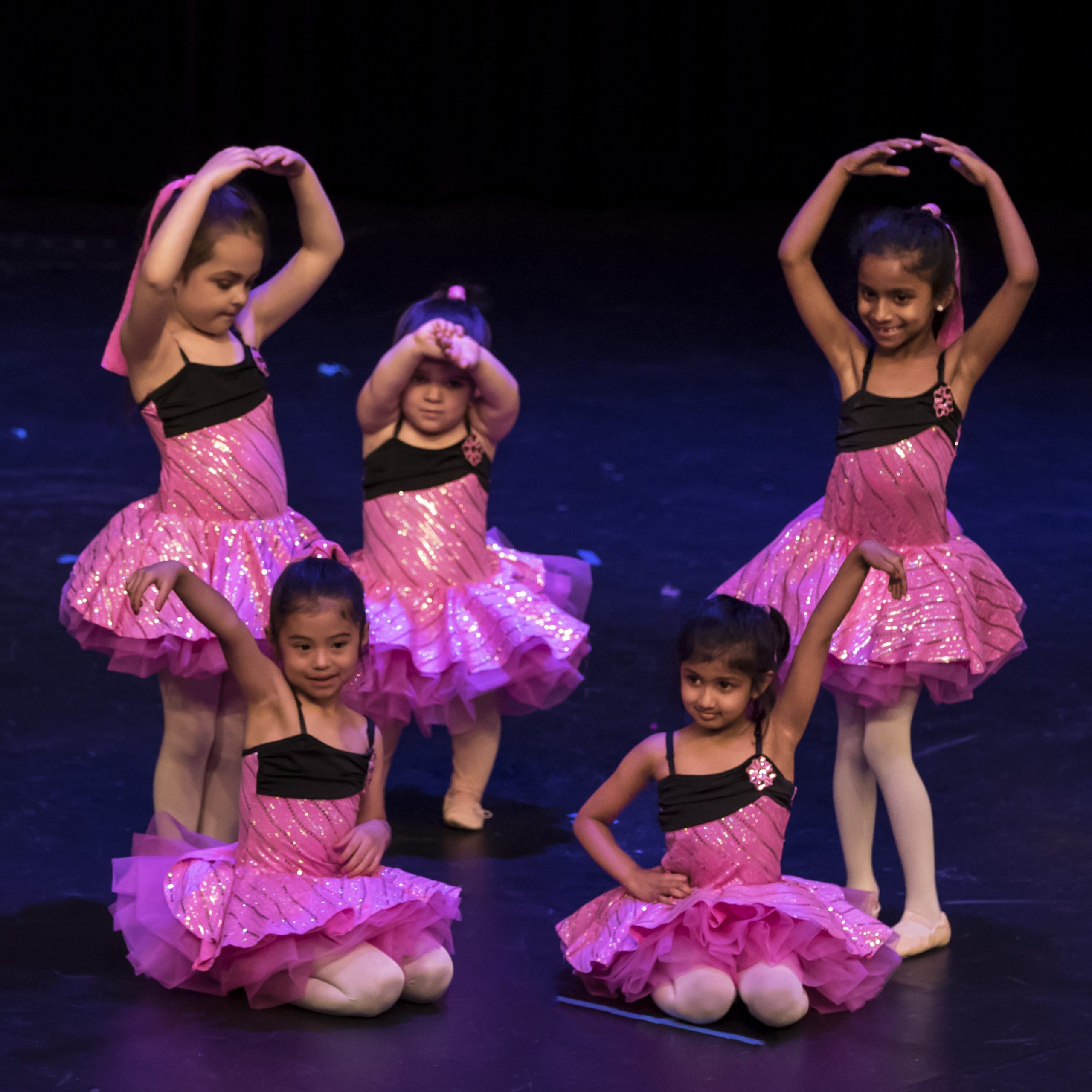 From beginning dancers, to well-advanced, HEParks is the place to be. Try tap, lyrical, jazz, and more!
Cultural Arts – Music, Art, Baton, Chorus and Theatre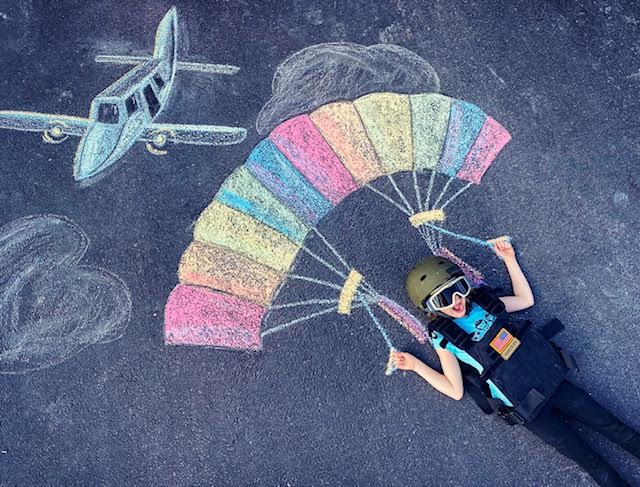 Days Off Of School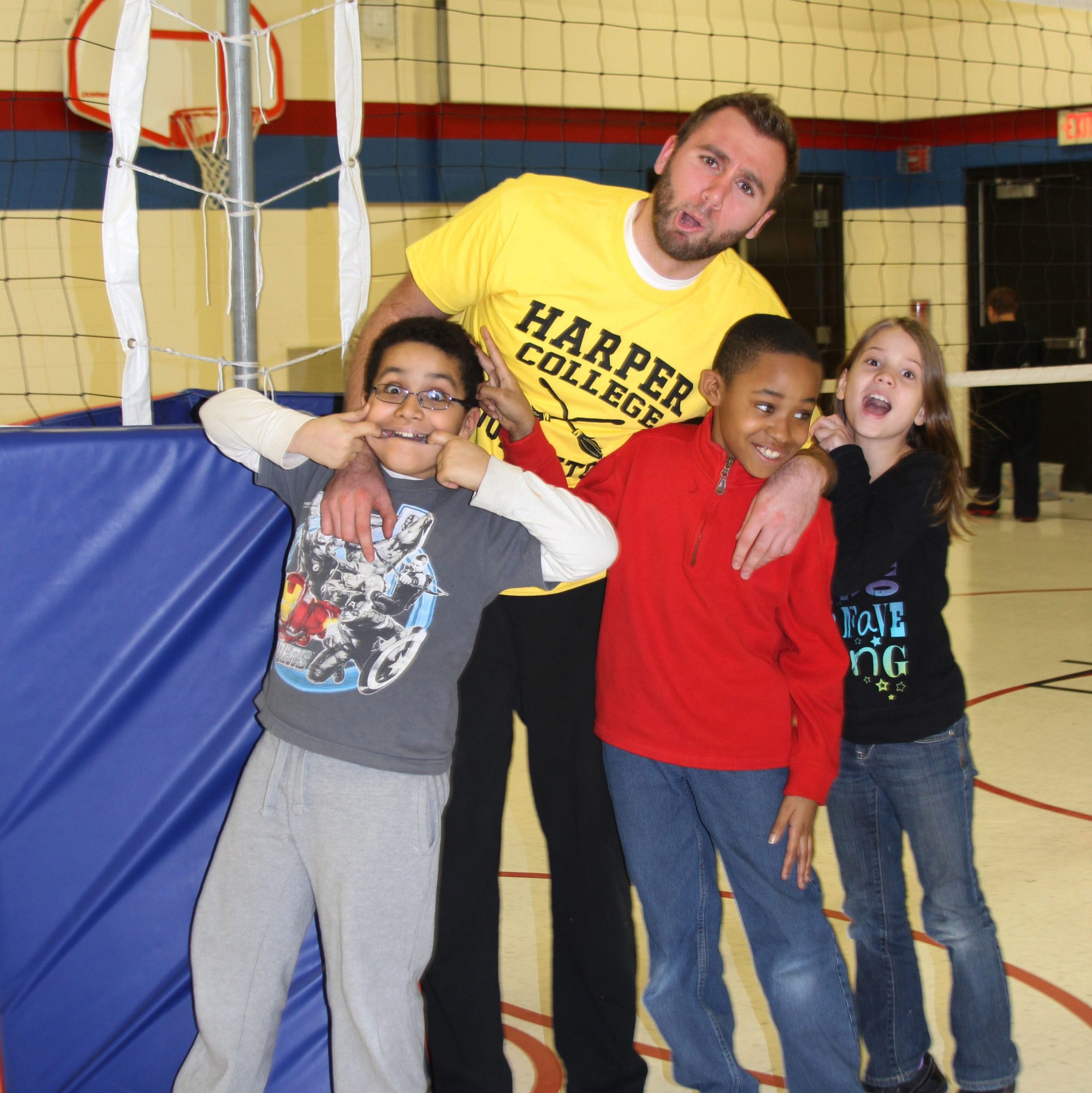 What's better than a day off of school? A day with HEParks! We plan fun activities and field trips on days when school's not in session. As if you needed more reasons to be excited for an institute day!
See more info here
STEM/E-Sports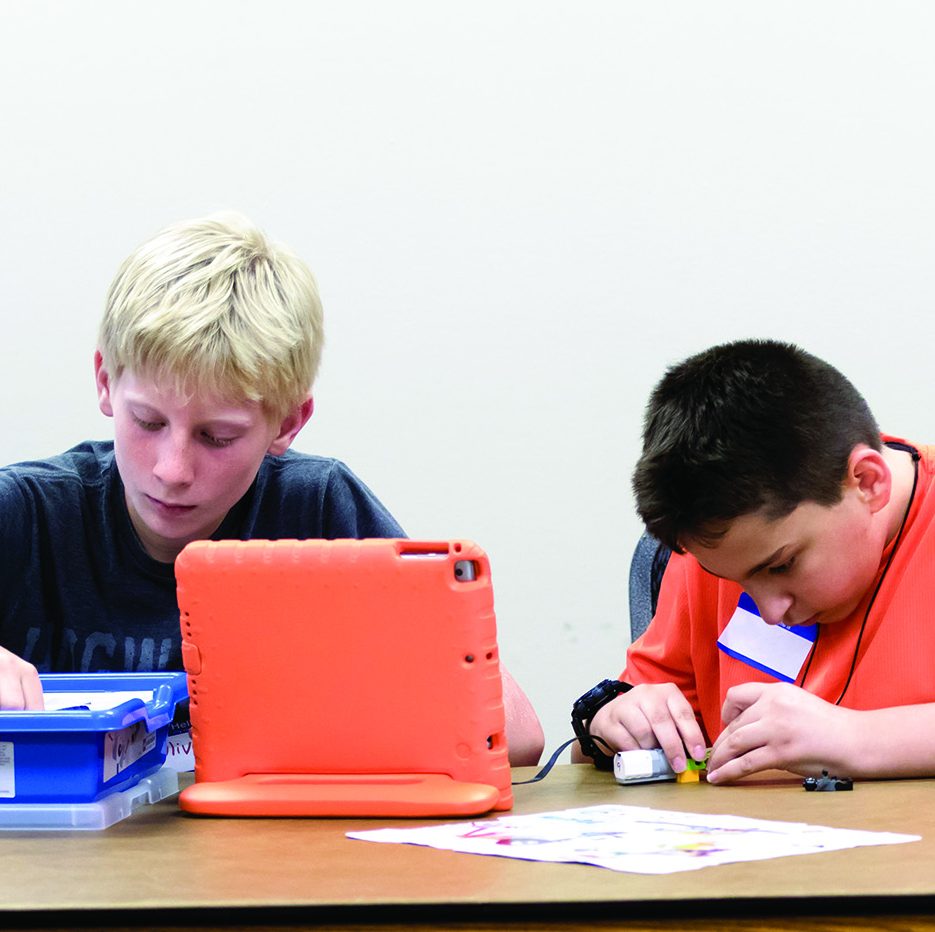 Challenge yourself with one of HEParks' STEM programs! Science, Technology, Engineering, and Math! STEM = FUN at HEParks!
ESports encourage players to problem solve, work together, communicate and have fun while accomplishing an end goal.
See our Esports page here
Martial Arts