eSports and STEM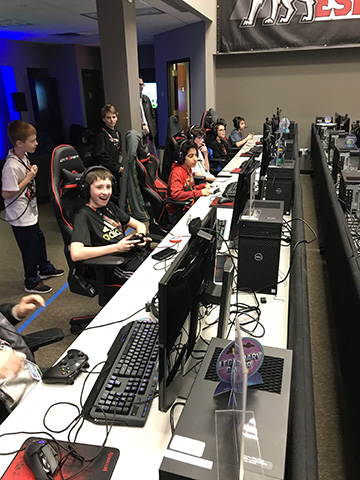 eSPORTS
Participants may bring their own controller for use during game play if they wish, however controllers cannot be modded. Prizes will be awarded to our top finishers. All participants will choose a heat and be given results after all of heats have completed.
A parent or guardian over 18 must accept the waiver to allow participation.
Events are in-person for 8-14 year olds at NIU Hoffman Estates eSports Cafe. Participants will only be onsite during their designated heat time slot.
HEParks will be using GGLeagues to connect you to gaming leagues in our community.
---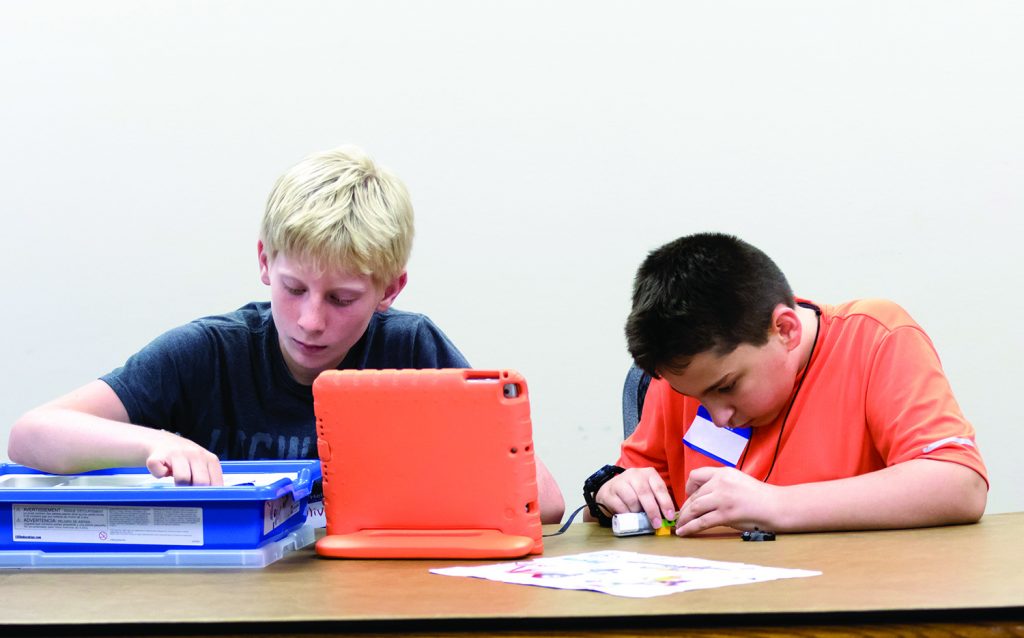 STEM
The acronym STEM stands for the disciplines of science, technology, engineering, and mathematics. STEM education is the learning of these subjects through an integrated approach; one that offers hands-on and relevant learning experiences. A fun way to learn and grow!