E-Sports and STEM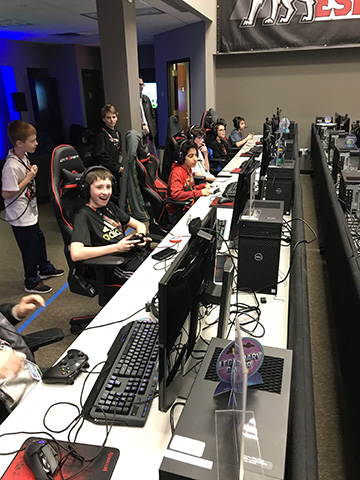 E-SPORTS
What are E-Sports? And why is the park district offering this program?
E-Sports are computer and console video games played in an organized and competitive environment. Our E-Sports program encourages team-oriented multiplayer play and solo player development. E-Sports are dynamic. They encourage players to problem solve, work together, communicate and have fun while accomplishing an end goal.
E-Sports are unique because physical ability, age and gender are not factors in player success.
HEParks is proud to offer an alternative type of social leisure activity for local children.
All E-Sports programs are held in the E-SPorts zone within Vogelei Park .
---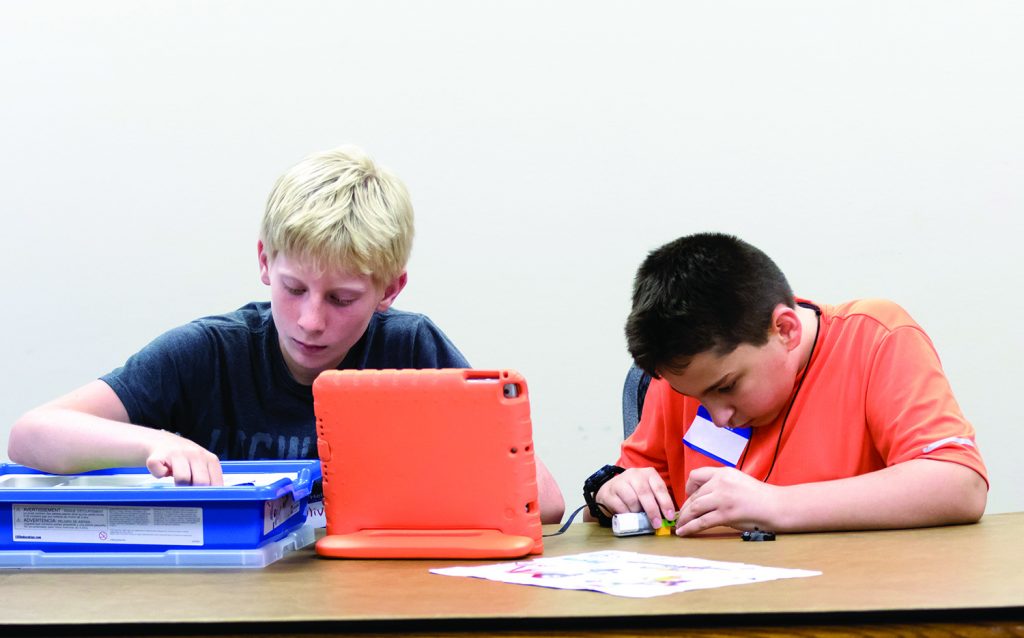 STEM
The acronym STEM stands for the disciplines of science, technology, engineering, and mathematics. STEM education is the learning of these subjects through an integrated approach; one that offers hands-on and relevant learning experiences. A fun way to learn and grow!