Family Fun
---
Sports Card Collecting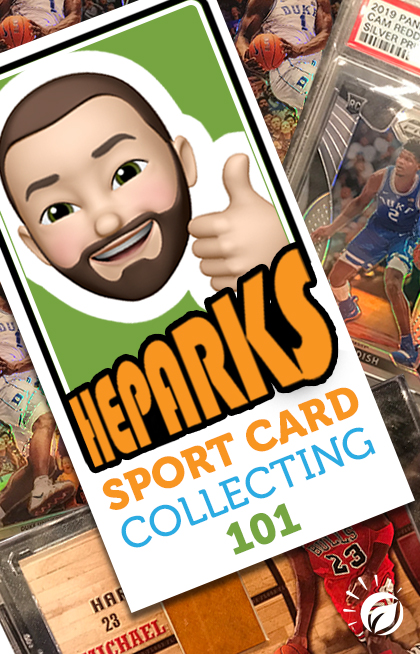 ---
Pat in the Park
Superintendent of Recreation Pat is out in the parks enjoying walking in the nice weather. Can you help us find him?

Head out to five local parks between May 12 and May 19 and find Pat's smiling face. Pat heads can be found at Black Bear Park, Charlemagne Park, Cannon Crossings Park, Evergreen Park and Fabbrini Park.
Count how many Pat heads you can find at each park and email Pat at Pbodame@heparks.org your answers for a chance for a HEParks Prize Pack.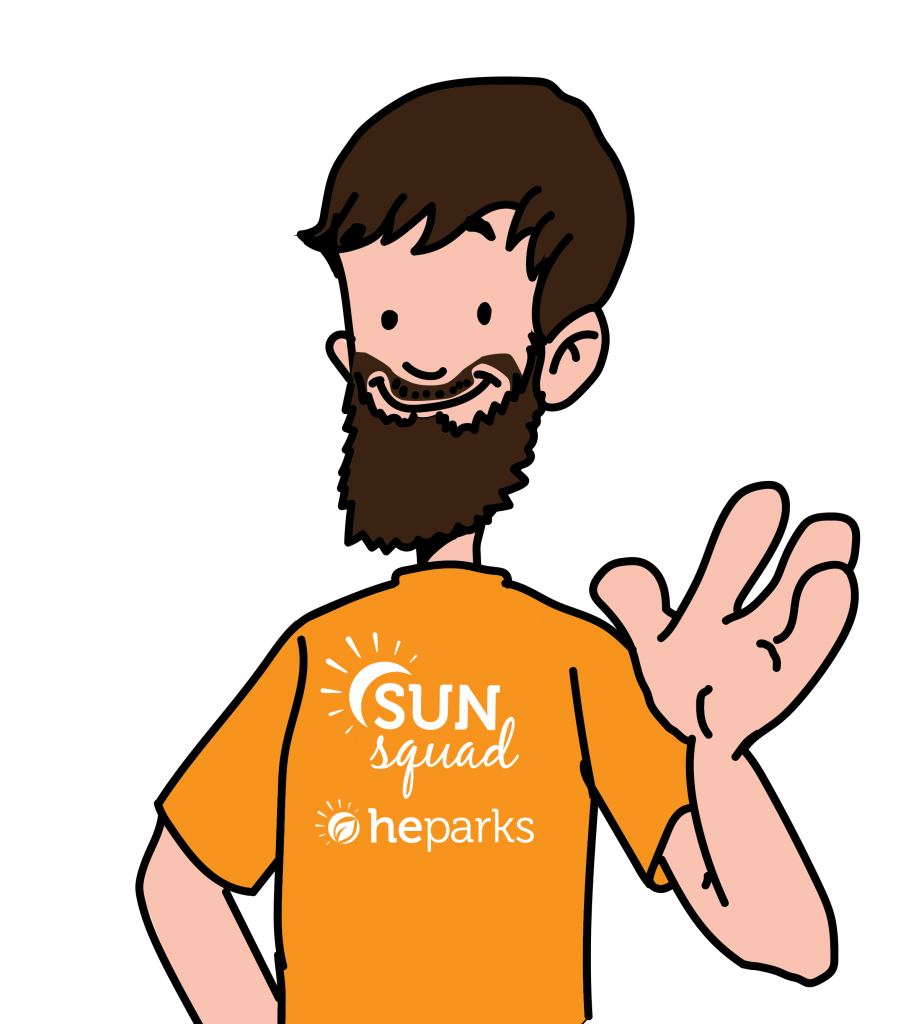 ---
Weekly Fun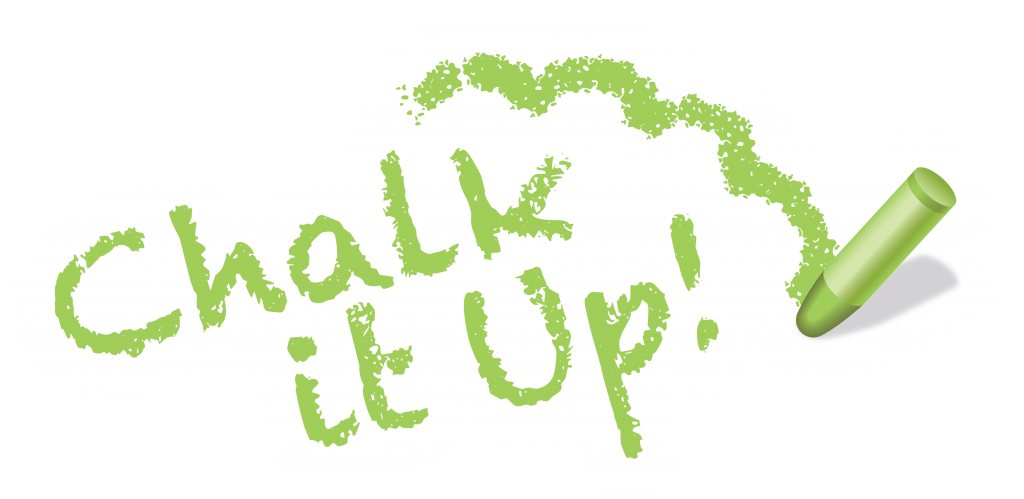 Chalk it Up! – May 18-22
Brighten your day and your walkways.
Don't have chalk? Watch the video above and learn how to make your own sidewalk chalk paint! We know it's been rainy outside, but it's expected to be sunny and warm later this week. So dust off your shoes and get ready to play outside. Follow us along on our website, on our Facebook and Instagram to:
---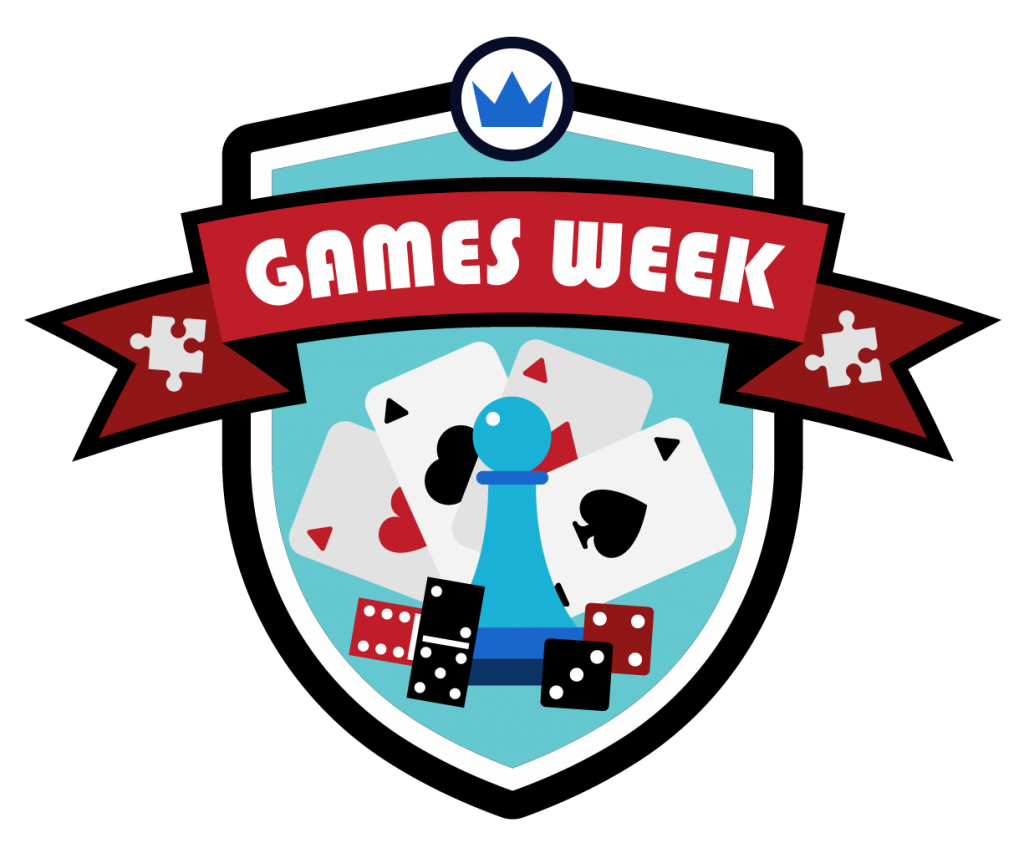 Games Week
Quarantine BINGO: Find your game board here

Learn to play card games:
Trash – all ages luck of the draw game perfect for families with children.
Fan Tan – a simple game for four that is easy to learn with enough strategy to be fun for hours or years.
---

Outer Space Exploration
Discovery with Ms Natalie video series explores the theme of outer space through stories and activities
---

I Spy – Learn what it takes to be a super spy with daily puzzles searches and even a park hunt!
Fun Spy Activities
Learn how to make invisible ink with Ms Natalie – 4/27
— — .-. … . / -.-. — -.. . / -.. .- -.– 4/28 (Morse code day), Morse code decoder.
Morse code translater create and share morse code audio files
I SPY Searches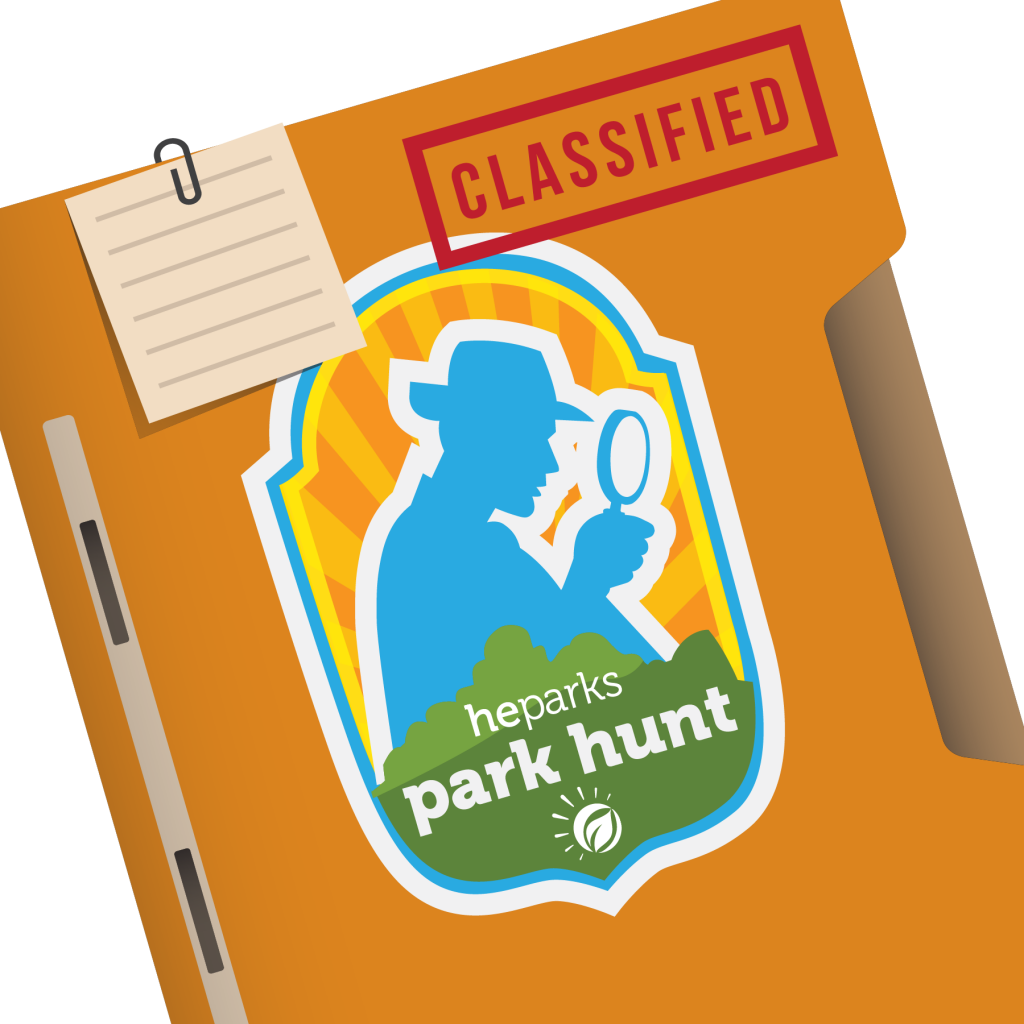 Park Hunt
This is your mission should you choose to accept…
Hidden at parks throughout Hoffman Estates are clues to a mystery. Follow the clues to find lettered signs throughout the park district. Unscramble the letters at the final park and solve the mystery.
Use the Park Hunt Guide to help you find each park location. This guide contains not only a map but also helpful information about each park in the district. There is also a page for super sleuths to keep notes. The front of the park clues shows a letter – keep track of these to solve the mystery. The clue for the next park is on the back of the sign.
Find the first clue here. A photo of the first clue at the park.
All park hunt clues, except for the clue for the first park, can be seen from a permanent HEParks sign for the park. Some of the larger parks do have more than one park sign so you may have to drive around or walk park paths to find the clue.
Estimated time to finish the Park Hunt: 75 and 120 minutes.
---

Earth Week!
Hoffman Estates celebrated Earth Day all week long, April 19-24!
Learn a little about Earth Day here
---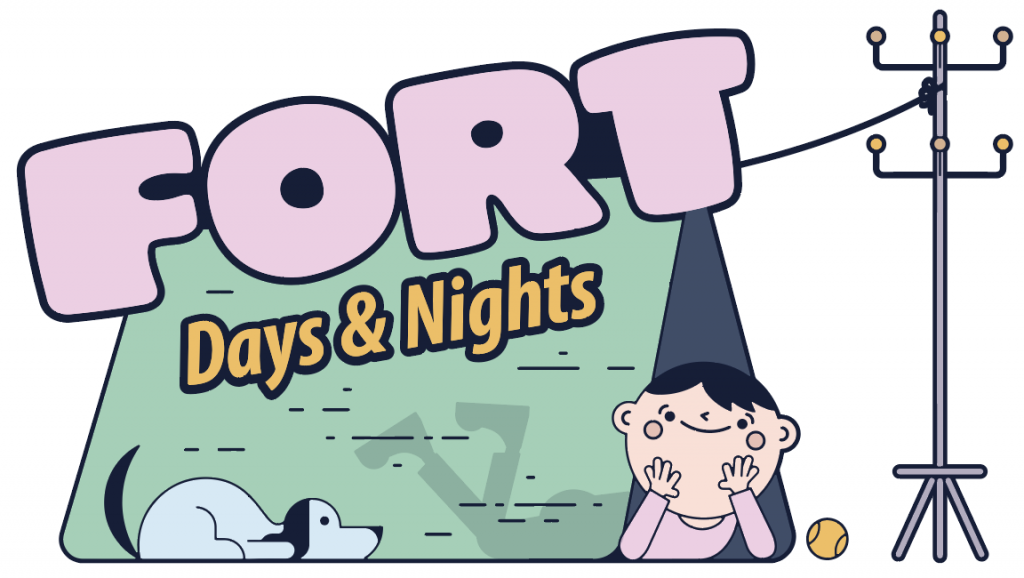 Fort Days and Nights!
Gather up the family and get ready for a week of fort themed activities and games. Build your forts indoors or outdoors!
Monday: Build the best fort ever! Build the biggest/tallest/bluest/longest you name it fort. Show just how great a builder you are by sharing your "fort-tastic" creations on Facebook and Instagram. The sky's (the ceiling) is the limit!
Tuesday: Steal the treasure! Do you think you can be sneakier than mom and more agile then dad? Put a treasure in the opening of the fort and have one person Sit in the fort, facing away from the treasure. Take turns trying to sneak up and steal the treasure! If you get caught then it is your turn to go in the fort.
Wednesday: Defend the base! Using a flashlight, tag family members as they try to get to the fort. Have one person, holding a flashlight stand close to the fort and everyone else hiding around the fort. The player with the flashlight is trying to tag the sneaky players before they get to the fort and yell "Fort". For added difficulty play this game in the yard at night or in a dark room. For next-level play give a flashlight to everyone after they touch the fort until there is one player left. Please be safe in the dark.
Thursday: Maze Race: Create a fort maze. Can you make your maze go around the sofa and under the table? What kind of maze can you create? Share your amazing builds on social media.
Friday: Stay comFortable: Create the ultimate sofa cushion fort. What can you do in the sofa fort? Share photos of the craziest activities in your fort!