Get Active
---
Workout with The Club at Prairie Stone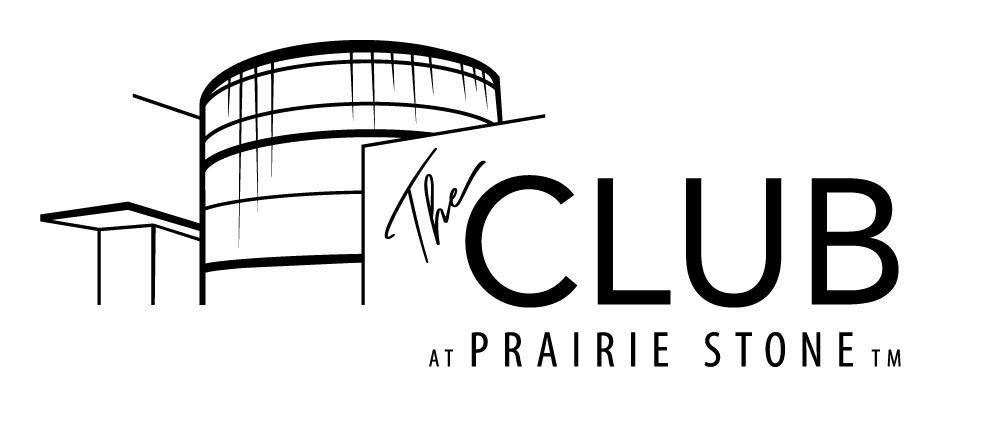 Follow along with daily workouts from The Club at Prairie stone.

View the entire list of workouts from YouTube.
Buns, Guns and Abs Challenge!
Something is wrong.

Instagram token error.
Tank Top Arms Challenge
Something is wrong.

Instagram token error.
---

All ages walking Program
Originating in Lake County, IL and embraced by over 20 local park districts the GO movement is focused on raising awareness and encouraging families to get out and go for 30 minute walks each day. Walking is the easiest way to improve your physical and mental health.

Race to Memorial Day – Virtual Marathon.
May 8-May 25
Enrolling Now!
Free-All ages
Have you ever wanted to complete a marathon but you didn't think you could? Join HEParks and GOHoffman in the inaugural "Race to Memorial Day – Virtual Marathon". Completing this race is different than normal marathons – in that you can do a little bit every day.
Complete the race, 26.22 miles between now and Memorial day by tracking your time and distance. You can complete the marathon by walking 30 minutes a day

Complete
Congratulations to the Virtual 5k finishers. Great job! These participants ran, jogged, or walked a 5k.

Krystian Wiatr 29.49, Ray Mason 46.50, Jennifer Sleeman 43.45, Murali Desetty 52.17, Anna Andrzjewska 24.06, Angelica Hil 24.46, Chris Hommowun 32.00, Marci Santos 34.56, Marcela Naste 28.06, Yolanda 39.43, Carl Bormet 57.00,
Rachel Bormet 76.00, Carl Bormet 53.00, Hannah Bormet 53.00, Alexya Naste 48.40, Vinoth Kumar 27.35, Rebecca Adewumi 52.32, Edsel Gonzales 60.00

April 5-May 1
The goal is to get out and move for 30 minutes a day. Take to the local parks and your neighborhood for short, fun family walks. It's About Time, combines imagination and walking in short 30 minute long walks to different famous landmarks – all from the comfort of your neighborhood sidewalk. The program also highlights local parks with trails and paths.
Follow along on social media for daily fun facts and distances that you can do from home with the family. The walks are color-coded by time.
Something is wrong.

Instagram token error.
Have fun in our parks
While all HEParks facilities, playgrounds, sports courts, and dog parks are closed through April 30, HEParks encourages you to continue walking, jogging, biking and using the open recreation areas at your local park. We believe that many parks, trails, and open spaces can continue to be used in a safe manner so that people can enjoy the mental and physical health benefits these spaces provide.
While enjoying local parks, trails and open spaces, we encourage all users to follow these recommendations:
• Refrain from using parks or trails if they are exhibiting symptoms.
• Follow CDC's guidance on personal hygiene after, prior to and during the use of parks or trails.
• While on trails, warn other users of their presence and as they pass, and step aside to let others pass.
• Observe CDC's minimum recommended social distancing of 6 feet from other individuals at all times. If this is not possible, users should find an alternate location or depart that space.