Trick or Treat Path-Registration closed
October 22 @ 10:00 AM - 2:00 PM
$7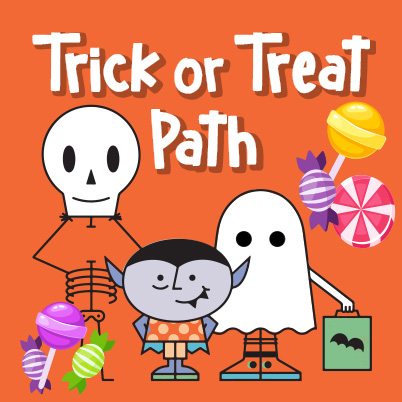 Registration has been closed. There will be limited spots available at the walk up registration at 1pm!
At the Haunted Hoffman Family Fest. This portion of the event requires paid registration.
Trick or Treat with HEParks and all of your favorite characters including Chase, Ana and Elsa,
Big Bird and many more! Characters will be set up at 20 different locations throughout a
walking path. Registration is $7 per child and will be located at Fabbrini Park. There will be 3
time slots to choose from, 10:00A-10:45P, 10:45-11:30P 12:30-1:15P, and you can arrive anytime
during your time slot. Bring out your best costume and be prepared for the best trick or treat
path ever! Pre-registration is required.
(0-17 years – Fabbrini Park)
Sa 10:00A-10:45P 10/22  $7  245918-A
Sa 10:45-11:30P 10/22   $7  245918-B
Sa 12:30-1:15P 10/22    $7  245918-C
Walk in registration begins at 1pm. $10/child.