Summer Sounds on the Green – Marty "Big Dog" Mercer
July 6 @ 7:00 PM - 9:00 PM
free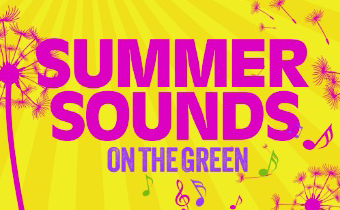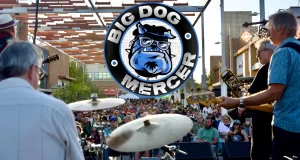 For close to two decades,
Marty "Big Dog" Mercer's
heartfelt, southpaw Blues and soulful voice have growled through the Midwest music scene and abroad.  Mercer's ability to combine emotional lyrics that tell stories of life and his aggressive guitar style and slide guitar abilities make him an artist unlike any other.
Summer Sounds on the Green brings great music to the Village Green across the street from the NOW Arena on select Thursdays during the summer months. The music varies from rock, pop, soul, big band, country and more! The venue provides a Ravinia-like experience with a large lawn area that offers plenty of space for concert-goers to set up foldable chairs and picnic areas. Don't feel like packing your own eats and drinks? See below for some of the great concessions the Village Green offers!
All concerts begin at 7pm on the Village Green.
Bring a picnic! Coolers, food, drinks, chairs, blankets, small tables and almost anything else are allowed for you to enjoy the concert. Seating is first come, first serve so come out early and find a spot to enjoy the evening. Food and beverage is for sale on the premises!