Wildflower Seed Collection – Volunteer Opportunity
October 19 @ 9:00 AM - 11:00 AM
FREE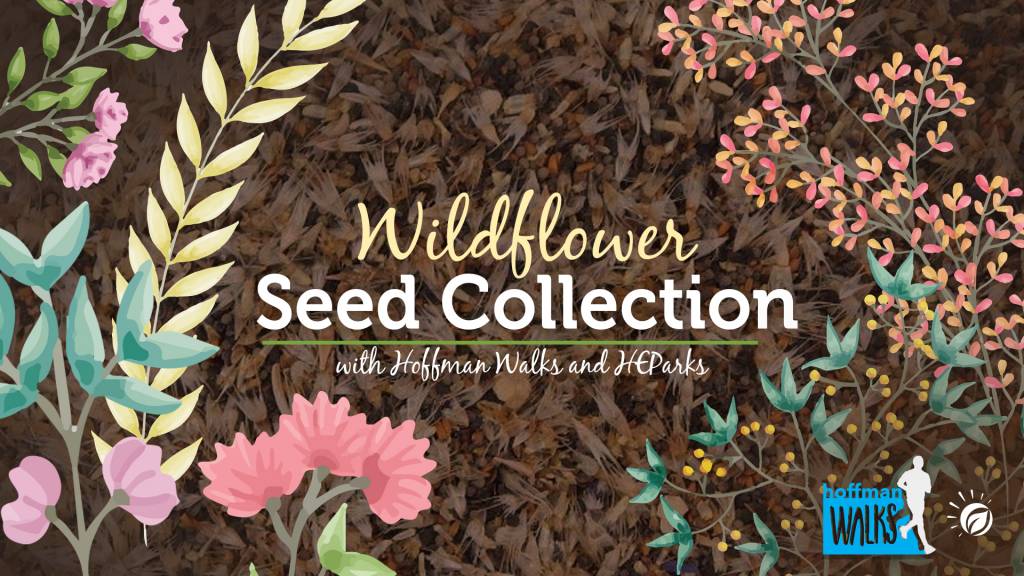 Looking for volunteers!
Come to Charlemagne Park, Saturday, October 19 at 9:00a for a morning of collecting wildflower seeds, learning about wildflowers and walking. The collected seeds are used in the spring to naturalize local parks.
This event is part of the Hoffman Walks a series of FREE walking events, open to all ages.