Fortnite Tournament – Ages 8-18
May 14 @ 6:00 PM - 9:00 PM
$5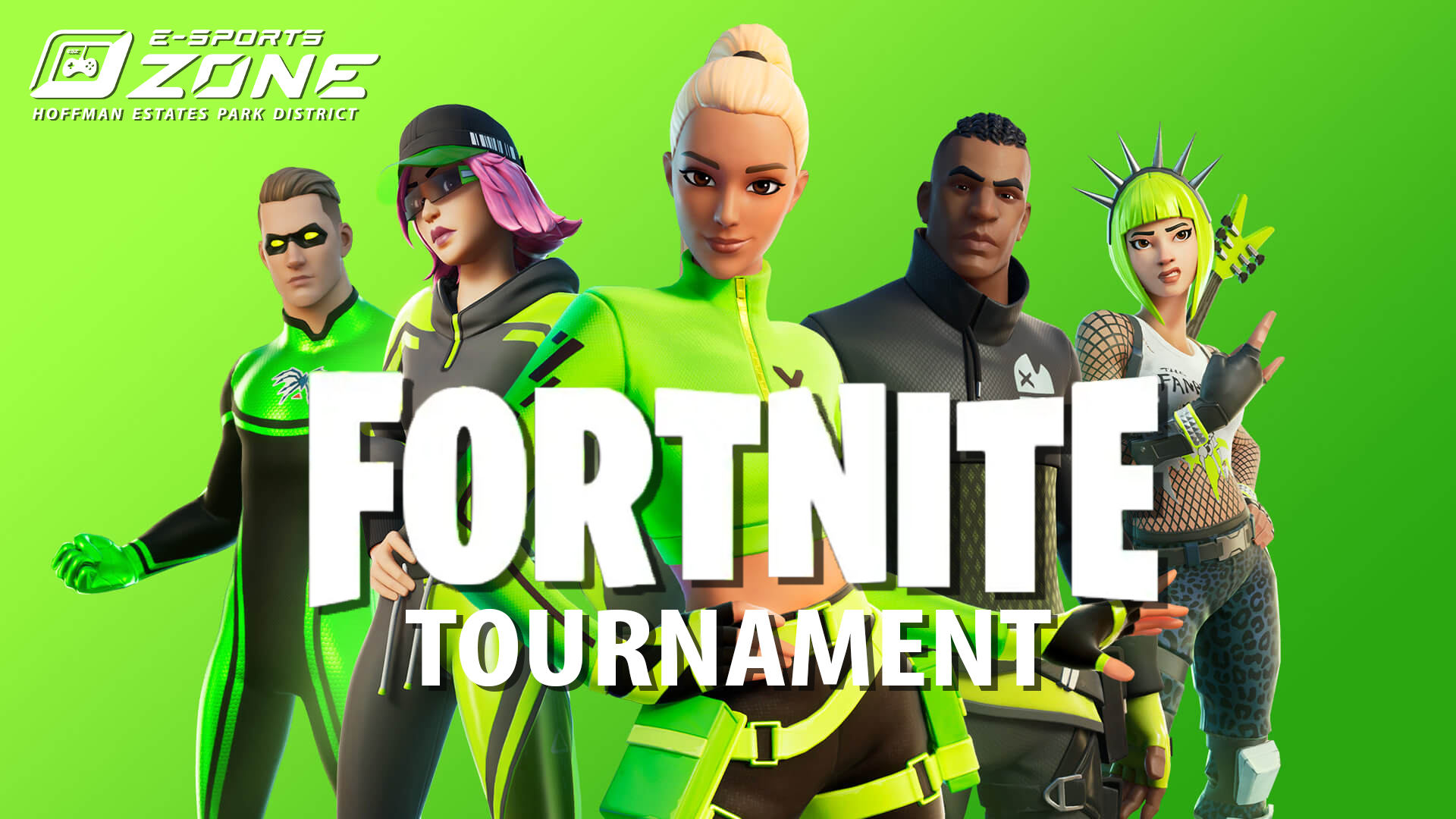 Grab your squad and drop into the E-Sports Zone at Vogelei Park, May 14, from 6:00-9:00p for an in-person Fortnite Tournament. Play on both top-of-the-line PC Gaming Systems and consoles.
$5 entry fee. If you are an E-Sports Zone member, registration is free. Pre-registration is requested but drop-in play is accepted.
Tournament open to ages 8-18. Drop your players off at the E-Sports Zone and feel safe knowing they are supervised by knowledgeable HEParks staff. Learn more about the E-Sports Zone https://www.heparks.org/programs-sports/esports
Masks must be worn at all times while within the E-Sports Zone, even if vaccinated. Equipment is sanitized between player use.