Fall Senior Scramble (sold out)
October 5 @ 10:00 AM
$200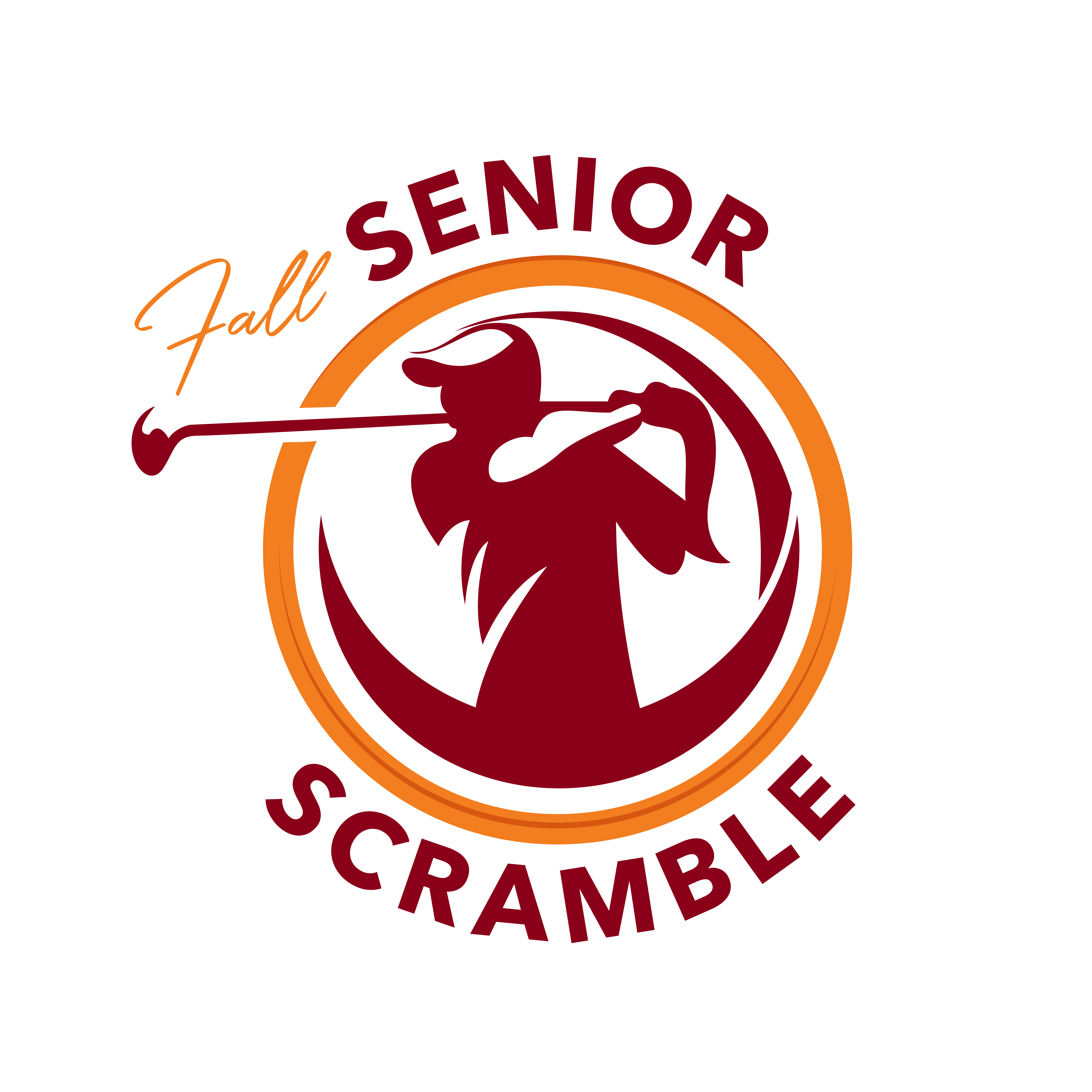 Come join us for our first annual 4 Person Senior Scramble event.
October 5 with 9am shotgun
This event is for individuals who are 50 years old or older.
Fees: $200 /team. Includes green fees and cart, lunch ticket, and a small basket of range balls for each player.
Tees Assignment: Male Players: 50–55 years old play gold tees, 56 – 64 years old play the silver tees, 65+ play green tees. Ladies will play the green tees.
Prizes will be awarded to flight winners. Flights will be based on final scores and number of teams entered.