E-Sports Zone – Open House – Play for Free!
May 19 @ 3:00 PM - 7:00 PM
Free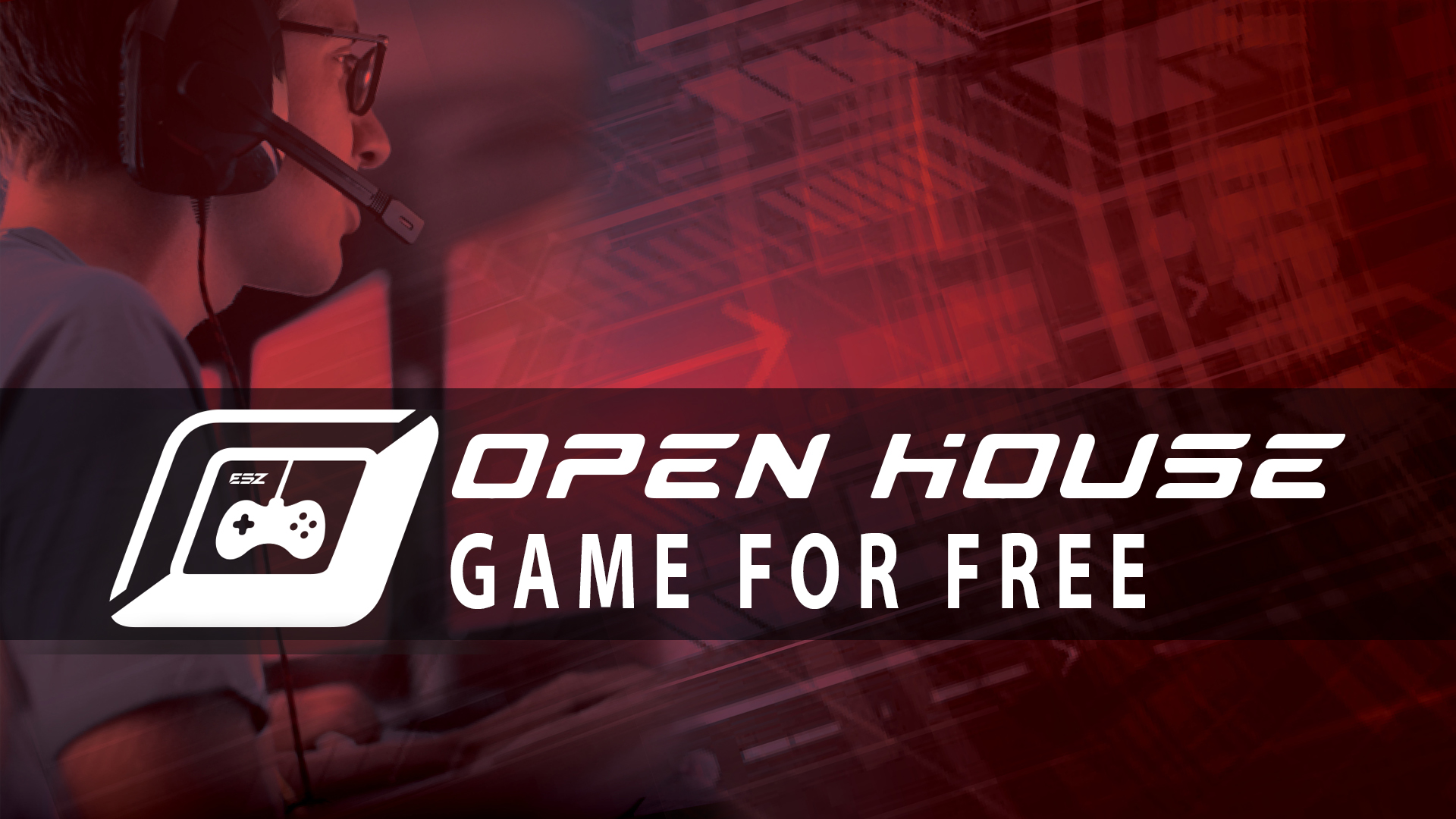 Do you or a family member love computer and console gaming? Are you looking for a safe, supervised place for your 8-18-year-old to play PC and Console games, socialize and even compete in competitions? Then come to the open house, May 19 from 3:00-7:00p and experience the ultimate in gaming located right in Hoffman Estates. Play the hottest games on the newest PC and console systems for free during the three-hour event. The E-Sports Zone is located within the Vogelei Park Barn.
The E-Sports Zone, run by Hoffman Estates Park District, is a secure and staffed full-service, cutting edge, PC and console gaming facility. We have all of the hottest games, including Fortnite, League of Legends, Rocket League, Call of Duty, Valorant and Super Smash Bros. Learn more about the E-Sports Zone at https://www.heparks.org/programs-sports/esports.
What are E-Sports? E-Sports are computer and console video games played in an organized and competitive environment. Our E-Sports program encourages team-oriented multiplayer play and solo player development. E-Sports are dynamic. They encourage players to problem solve, work together, communicated and have fun while accomplishing an end goal. HEParks is excited to offer organized sports and social activities to all area youth. E-Sports are unique because physical ability, age, and gender are not factors in player success.