Become a Sponsor
We offer sponsorship of events and facilities and various advertising options in and around the Park District. Whether it is providing in-kind or food donations, raffle prizes or monetary sponsorships, we'll help you find the best fit for your business. We serve everyone from children to seniors so we are confident that we will have a sponsorship opportunity that is right for you.
From advertising on our digital marquee boards or in our seasonal program guide, to having a booth at our community events, there are many ways you can get involved with the Hoffman Estates Park District. Contact Carina Massani, Advertising & Sponsorship Manager at (847) 285-5477 or cmassani@heparks.org. Click here for our Friends of HE Parks sponsors.
Thank you to our Park Partners!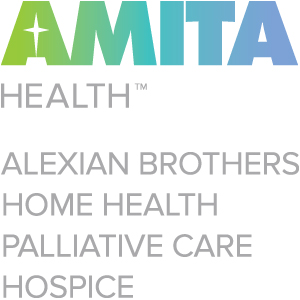 Thank you to our Sponsors!