Hoffman Stars Dance Company Tryouts August 14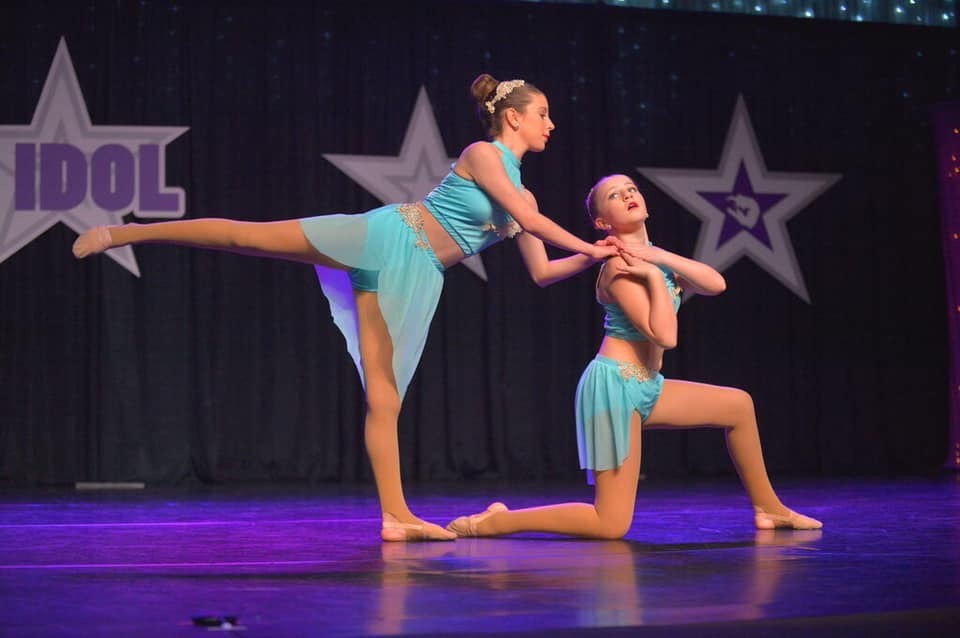 Hoffman Estates Park District's Stars Dance Company will hold tryouts for their advanced dance company Saturday, August 14, 2021, from 10:00 am through 12:30 pm at the Triphahn Center, 1685 W. Higgins Road, Hoffman Estates.
Since 2010, The Stars Dance Company has offered advanced dance programming and competition options to dancers ages 6-18 years old. The award-winning dance group performs at various venues throughout the year, as well as competing at four recognized regional dance competitions.
Unlike other elite dance programs, the regionally recognized Stars Dance Company requires only a three-hour-a-week commitment. This program is perfect not only for dancers looking to hone their performance skills but also for those who participate in other programs outside of dance.
"Stars Dance Company is perfect for dancers who want to continue to grow past introductory programs, participate on high school dance teams and those who love to dance and compete," said program coordinator Jessica Karbowski. "Company practices provide each dancer with intensive training along with individualized instruction to develop stage presence, expand skills and boost confidence. We know that families and dancers are busy, and our company strikes the perfect balance between fun and competitive performance dance."
Dance Company requires a commitment from August 2021 – May 2022. All accepted dancers are required to sign up for a minimum of four classes during the season. Company Choreography, Technique and Specialty programs are offered on Monday and Tuesdays. Hoffman Estates Park District provides financial assistance to those who qualify. Applications for the tryouts are available online at HEParks.org/dance.
Tryouts will take place at the Triphahn Center Dance Studio. Dancers and parents should arrive by 9:45 am to check-in with their hair up in a bun, wearing a black leotard, pink tights, pink ballet shoes and jazz shoes. Dancers are required to wear a face mask during tryouts. Dancers must be six years old as of September 1, 2021, to participate in the company.
For more information on the dance program, visit HEParks.org/dance.